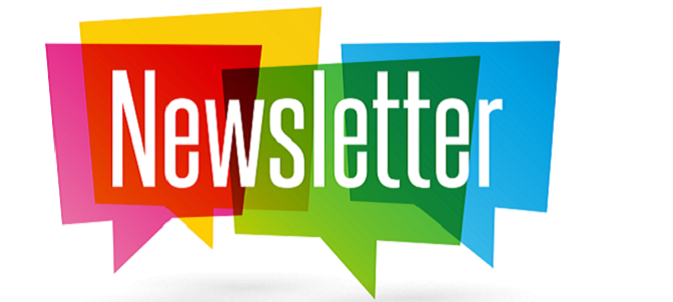 SIGN UP TO OUR MAILING LIST
Sign up and join our Newsletter to receive news and updates on our Development Programmes, Social Tourism Projects (African Continent), Team Members Updates, Mission Trips, Project Updates, Success Stories and Achievements as we walk you along with us on this journey of a thousand miles.
It is a life-changing experience in our bid to share the love of God that surpasses all understanding with the world; while leading the world into a special encounter with this unconditional Love of God, passionate for every living creature regardless of colour, race, ethnicity, language, religion and any other form of human-created barriers, ideologies, perceptions, illusions and misconceptions that have divided our world and plunged the world into a place of despair, fear, cruelty, selfishness, greed, deception and wickedness in high places.
Join us make a difference and live a purpose by staying connected to support us with your suggestions, ideas and potential solutions that shall help us achieve project goals on this journey of unending miles.