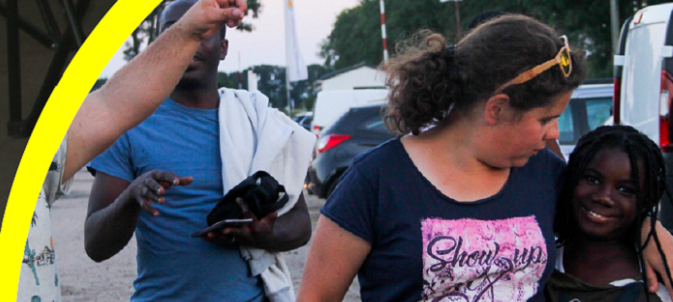 VOLUNTEER IN THE SPOTLIGHT – HENRIEKE
We want to express our gratitude to HENRIEKE DE JONGE. Through her efforts, selflessness, determination and compassion for the less privileged, a number of children from families in several poor communities in Ghana are benefiting from education support aids. This helps them in their quest of making a living, earning enough to support themselves, their families and their communities. This way beneficiaries can break the cycle of poverty, achieve self-actualization and improve their standards of living.
May God bless you richly Henrieke!