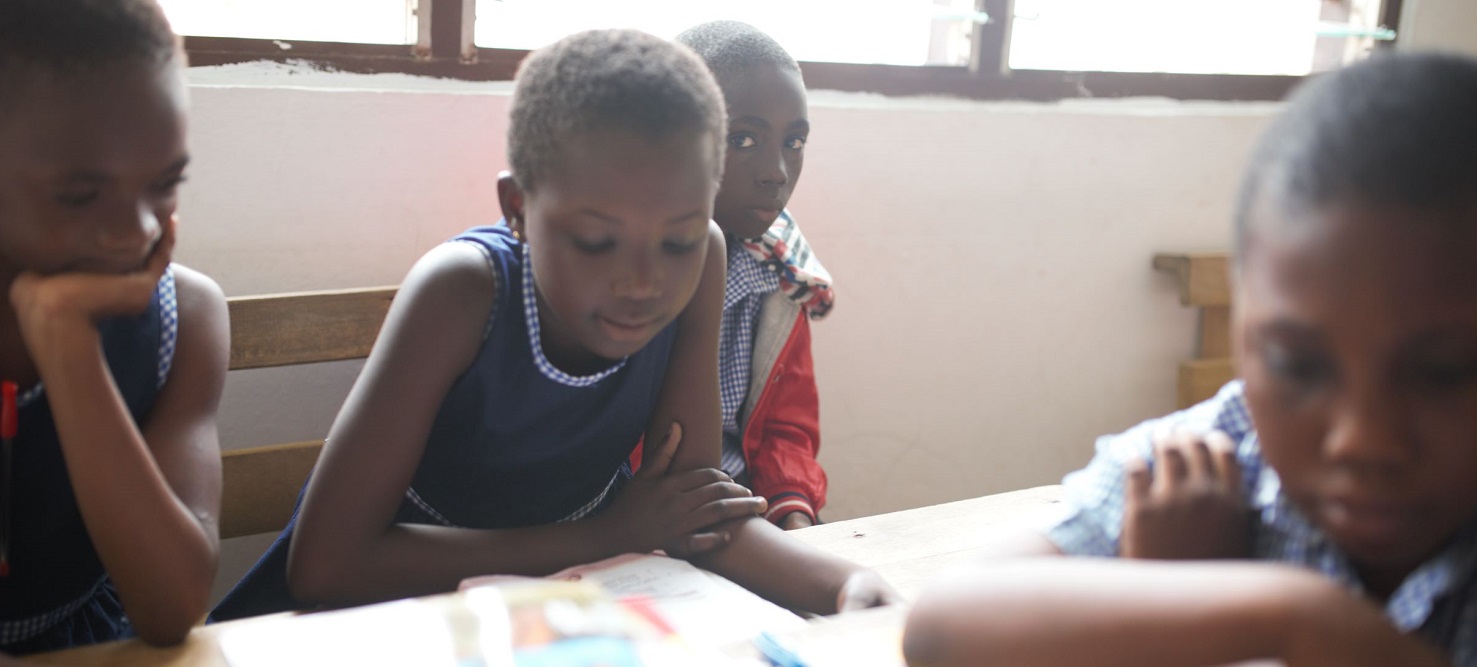 FEATURED – EDUCATION SUPPORT PROGRAMME
As one of our Community Outreach Projects, the Education Support Programme provides education support through sustainable funding programs to assist deprived schools with educational infrastructure and resource to improve the quality of education in rural settlements across the African Continent.
Education continues to be one of the main driving factors in human resource development in our world today. However, there are millions of children without access to quality education and basic education. This deprives them of the equal opportunity for human development and self-actualization globally, leaving the future of these poor communities in backward and stagnant growing trends of economic deprivation. It is our dream and desire to set up Education Funding Support Programmes to assist as many schools as possible offer less privileged children quality education.