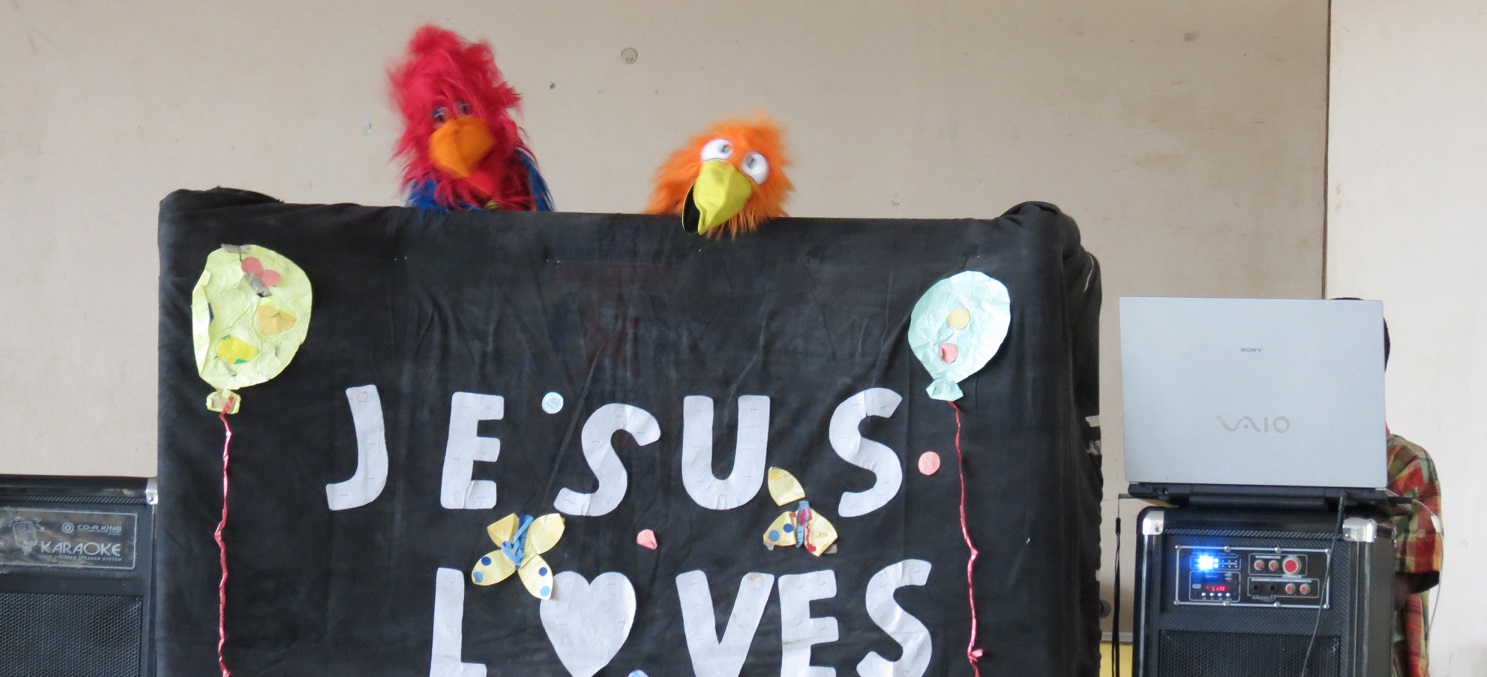 C.A.M.P. CRAFTS WORKSHOPS
C.A.M.P. (Creative Arts, Music, Painting) Crafts) Workshops zijn vaardigheids-ontwikkeling en trainingsprogramma's die zijn ontworpen om inwoners in achtergestelde gemeenschappen in staat te stellen hun brood te verdienen en daardoor voor zichzelf en hun gezinnen kunnen zorgen. Het programma is ontworpen om bestaande vaardigheden te verbeteren, maar ook om nieuwe vaardigheden te ontdekken en te ontwikkelen onder deze inwoners. Daarnaast worden er zorgvuldig ontworpen programma's opgezet om hen te helpen bestaande afzetmarkten te identificeren en nieuwe afzetmarkten te ontwikkelen voor hun aangeboden producten en diensten.
Doe vrijwilligerswerk vanuit elk deel van de wereld in dit project. Hoe je zou kunnen helpen:
Je kunt je diensten aanbieden als projectcoördinator voor een specifieke gemeenschap / meerdere gemeenschappen waar C.A.M.P Programma's plaats vinden;

Je kunt helpen met de verkoop van en vraag naar C.A.M.P producten en diensten door deze aan te bieden en te promoten:

Je kunt jouw administratieve diensten aanbieden voor de C.A.M.P. Programma's;

Je kunt volledig of gedeeltelijk één of meerdere C.A.M.P. Programma's sponsoren;

Je kunt je vaardigheden en expertise aanbieden in jouw vakgebied door training te geven en kennis over te dragen.