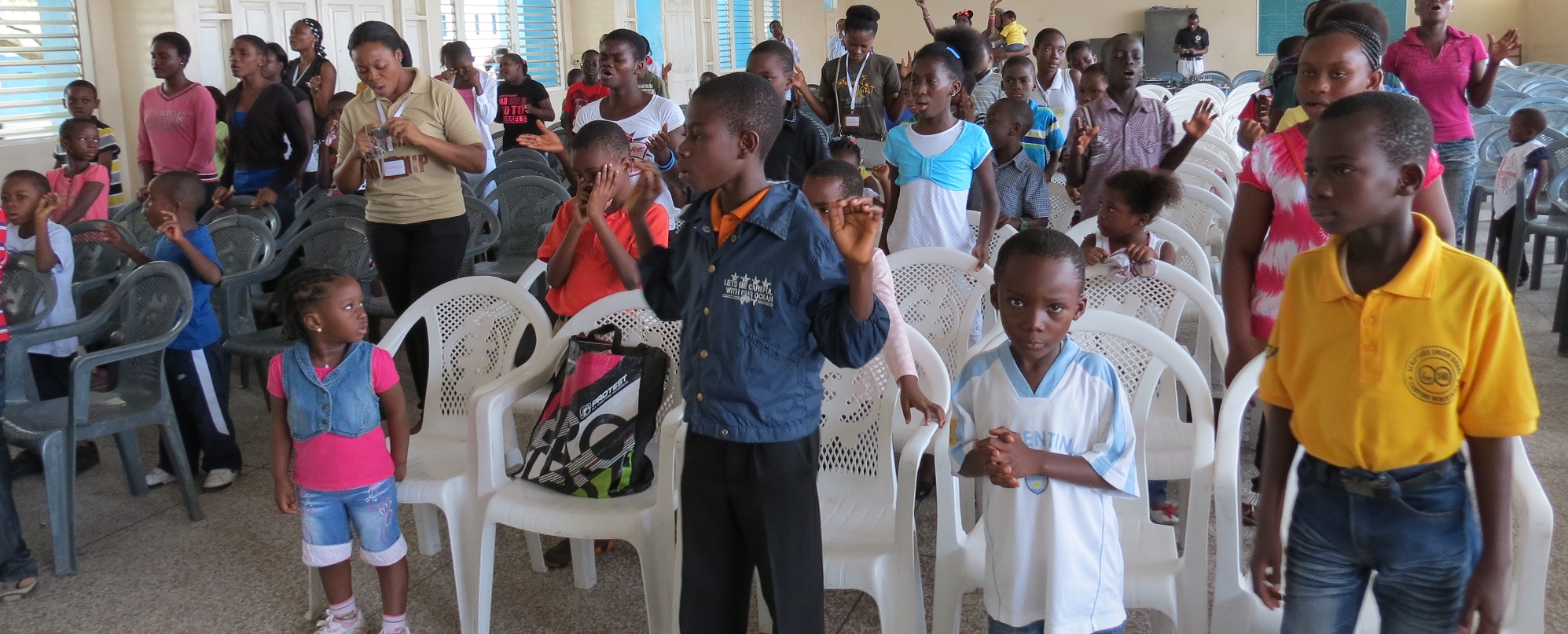 CHILDREN & TEENS PRAYER NETWORK
De International Children & Teens Prayer Network is bedoeld om kinderen te leren hoe ze in voorbede voor anderen in kunnen staan. Kinderen, tieners en vrijwilligers verzamelen gebedsverzoeken van andere kinderen en tieners die gebedsverzoeken hebben. Deze gebedsverzoeken van kinderen en tieners van het ene land worden gedeeld met kinderkerken, tienergroepen en christelijke scholen van een ander land die deelnemen aan het project.
Gebedsverzoeken worden verzameld door middel van briefjes, WhatsApp en e-mails van kerken en scholen. De gebedsclubs zullen worden gevormd in geïnteresseerde scholen, kerken en gemeenschappen om kinderen en tieners in contact te brengen met de liefde van God en hen te leren hoe ze die liefde kunnen delen met hun buren, vrienden en de maatschappij door de verantwoordelijkheid op zich te nemen om altijd te bidden, niet alleen voor zichzelf, maar voor iedereen om hen heen.
Daarnaast zijn de gebedsclubs opgezet om kinderen en tieners het belang van het gebed te leren, hoe ze effectief kunnen bidden en hoe ze een actief gebedsleven kunnen ontwikkelen. 
We nodigen je uit om de handen ineen te slaan om ons te helpen het verschil te maken.
Overal ter wereld kan je aan dit project deelnemen. Zo kan je helpen:
Wil je zich aanmelden als een vrijwilliger om een Prayer Network Project in een school in jouw buurt te coördineren?

Wil je de verantwoordelijkheid nemen voor één of meerdere scholen in een gemeenschap, zodat je éénmaal per week het transport van de andere vrijwilligers sponsort en leiding geeft aan de gebedsprojectactiviteiten?

Wil je eenmaal of tweemaal per maand helpen als vrijwilliger om de schoolclubs naar keuze te helpen met lessen over de kracht van het gebed?

Wilt je de Prayer Clubs helpen om eens per maand of eens per trimester voor de hele school een gebedsdag te organiseren?

Zou je de activiteiten van onze Prayer Clubs willen sponsoren?