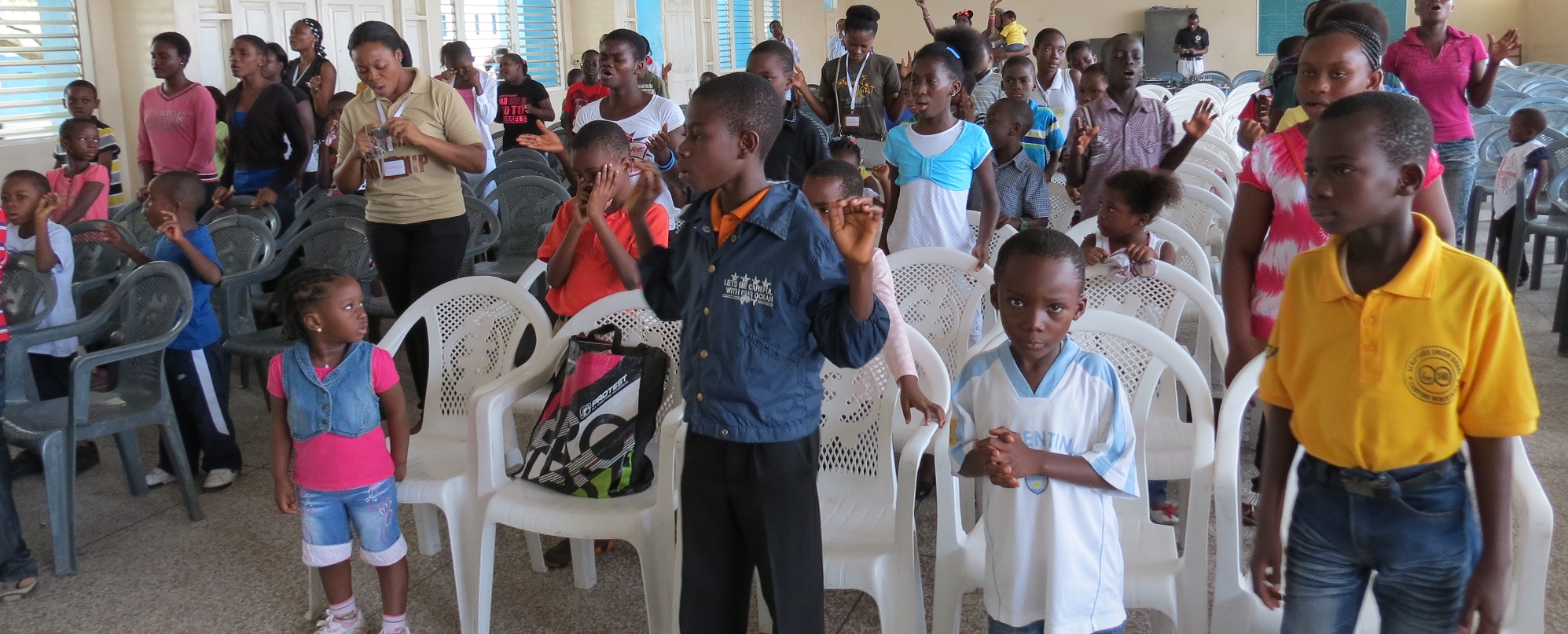 CHILDREN AND TEENS PRAYER NETWORK
The International Children and Teens Prayer Network is designed to teach children how to stand in the gap for others. Chaperons, children and teens volunteering in this project shall collect prayer requests of other children and teens who want help with prayer. These prayer requests from one country shall be sent to children and teens churches and Christian schools participating in the project from another country for prayer support.
Prayer requests shall be collected through posts, emails, from churches and from all schools. Prayer Clubs shall be formed in interested schools, churches and communities to bring children and teens into an encounter with the love of God, teaching them how to extend that love to their neighbours, friends and society by taking up the responsibility to always pray not only for themselves but for everyone around them.
Prayer clubs are designed to also teach children and teens the importance of prayer, how to pray effectively and to help them develop active prayer lives. We invite you to join hands with us to help us make the difference.
Volunteer from any part of the world on this Project. How you could help:
Would you like to volunteer as a chaperone and start a Prayer Network Project in a school close to you?

Would you like to adopt a school or schools in a community and sponsor transportation of chaperones once a week to oversee prayer network project activities?

Would you like to offer your services as a chaperon in coordinating prayer network projects in a school/community/church or some schools/communities/churches of your choice?

Would you like to offer your services once in a month or twice in a month as a chaperone?

Would you like to assist Project Coordinators organize prayer days once a month or once an academic term for a school or community?

Would you like to sponsor Prayer Club activities?