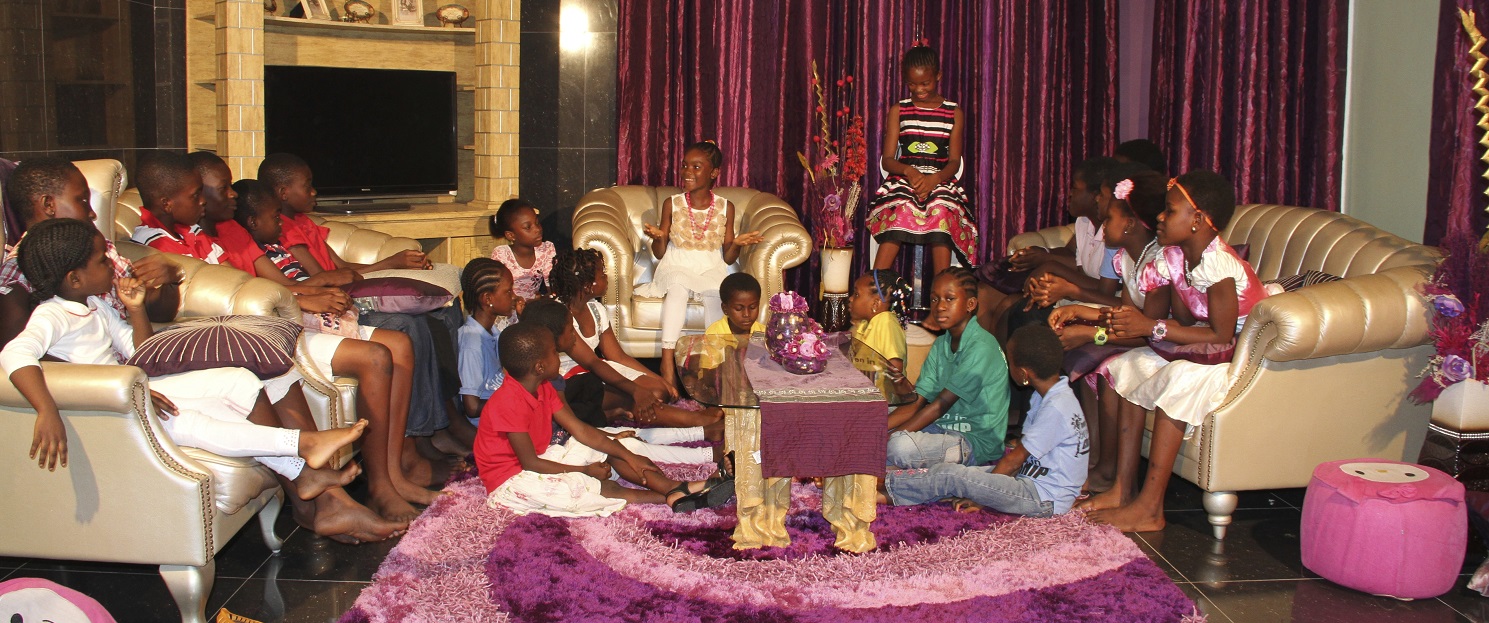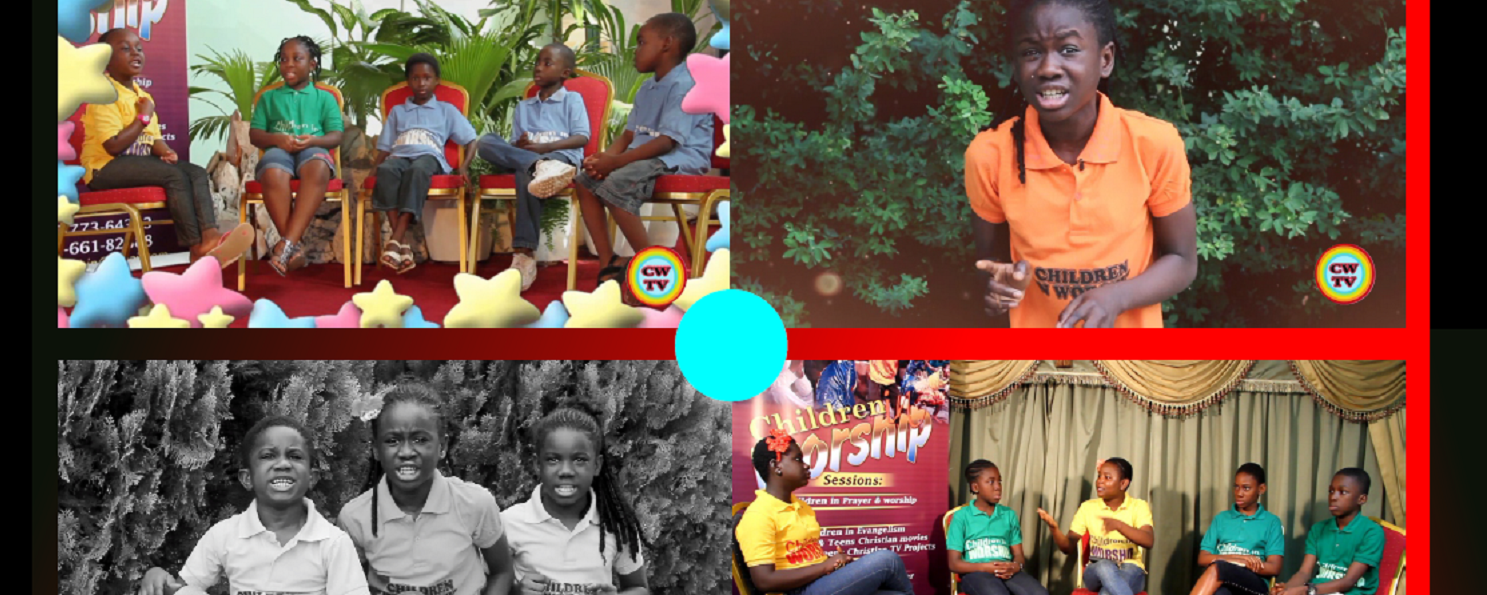 CHILDREN IN WORSHIP TV
Children in Worship TV is a children's television broadcasting program which has been running from December 2013 in partnership with the Ghana National Television supporting with broadcasting airtime.
In spite of challenges in funding cost of production, Children in Worship TV continues to air an overall of 180 minutes weekly, 30 minutes of airtime daily from Monday to Saturdays. With support of television airtime from the Ghana National Television Channels GTV & GTV-LIFE, CTIW Foundation is responsible for daily television content production for broadcasting.
The Broadcasting Program inspires confidence in children, inspires hope, inspires love and demonstrates the unconditional love of God that surpasses all understanding to its target audience.
Children gain a better perspective of God's love made available to all and learn how to inspire the world with this great love that surpasses all understanding.
Our episode segments can also be watched online. Subcribe to our YouTube channel and never miss the latest updates!

We are looking for helping hands across the globe. How can you help:
You can volunteer to assist children weekly training sessions at any meeting venues of your choice annually or for selected months or weeks;

You can sponsor cost of transportation for volunteers of particular Children in Worship community groups annually for selected months, selected weeks or the entire year;

You can sponsor learning and teaching aids that helps in getting children/teens understand various themes and how they can use lessons learnt to impact the world;

You can donate or sponsor media equipment to assist media productions and facilitate content production to increase impact of this outreach on Children in Worship TV;

You can generally contribute financially to sponsor cost of production annually, for selected months or selected weeks;

You can offer training session venues that could be used for a selected community training program for children in that community;

You can donate musical instruments that helps develop musical talents of children in the various communities.

You can sponsor/provide welfare logistics such as food, drinks, beverages, etc. for selected community production or training session for a week or a couple of weeks, a month or a couple of months, a year or a couple of years.