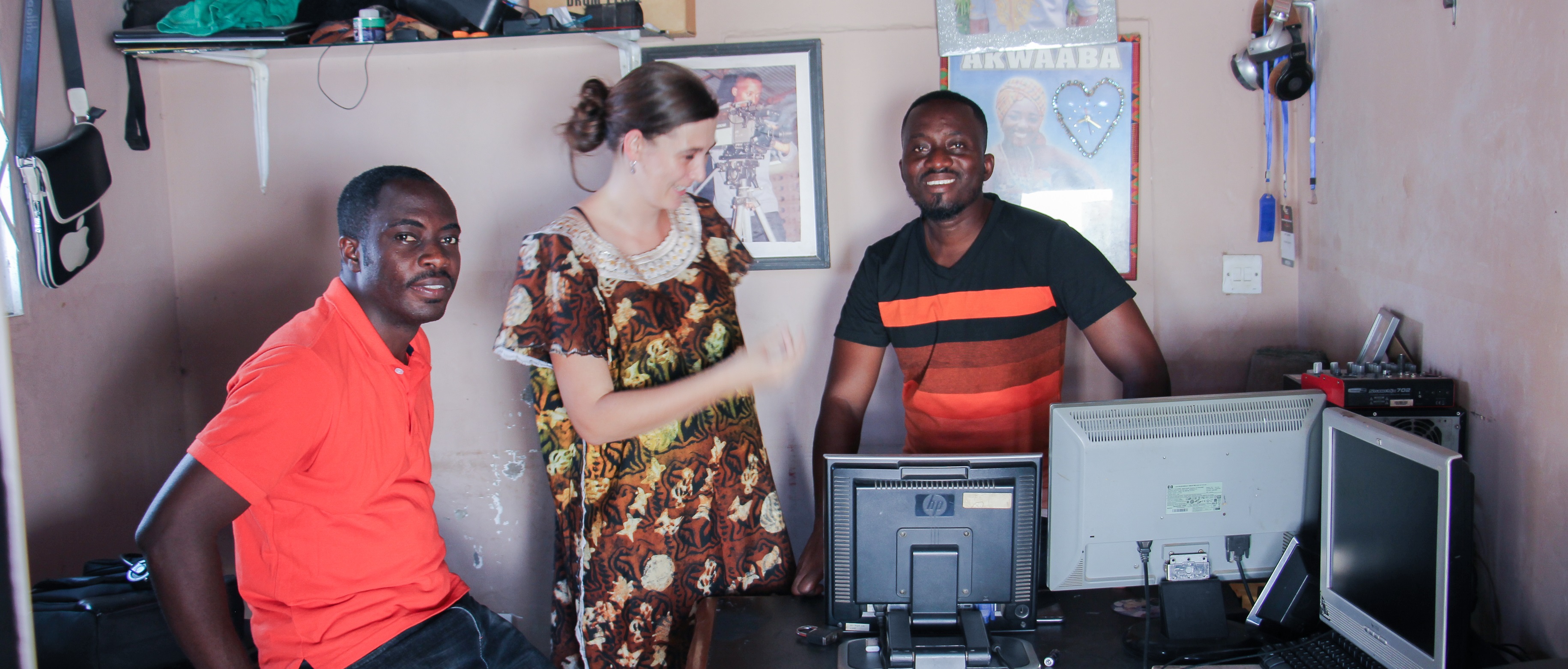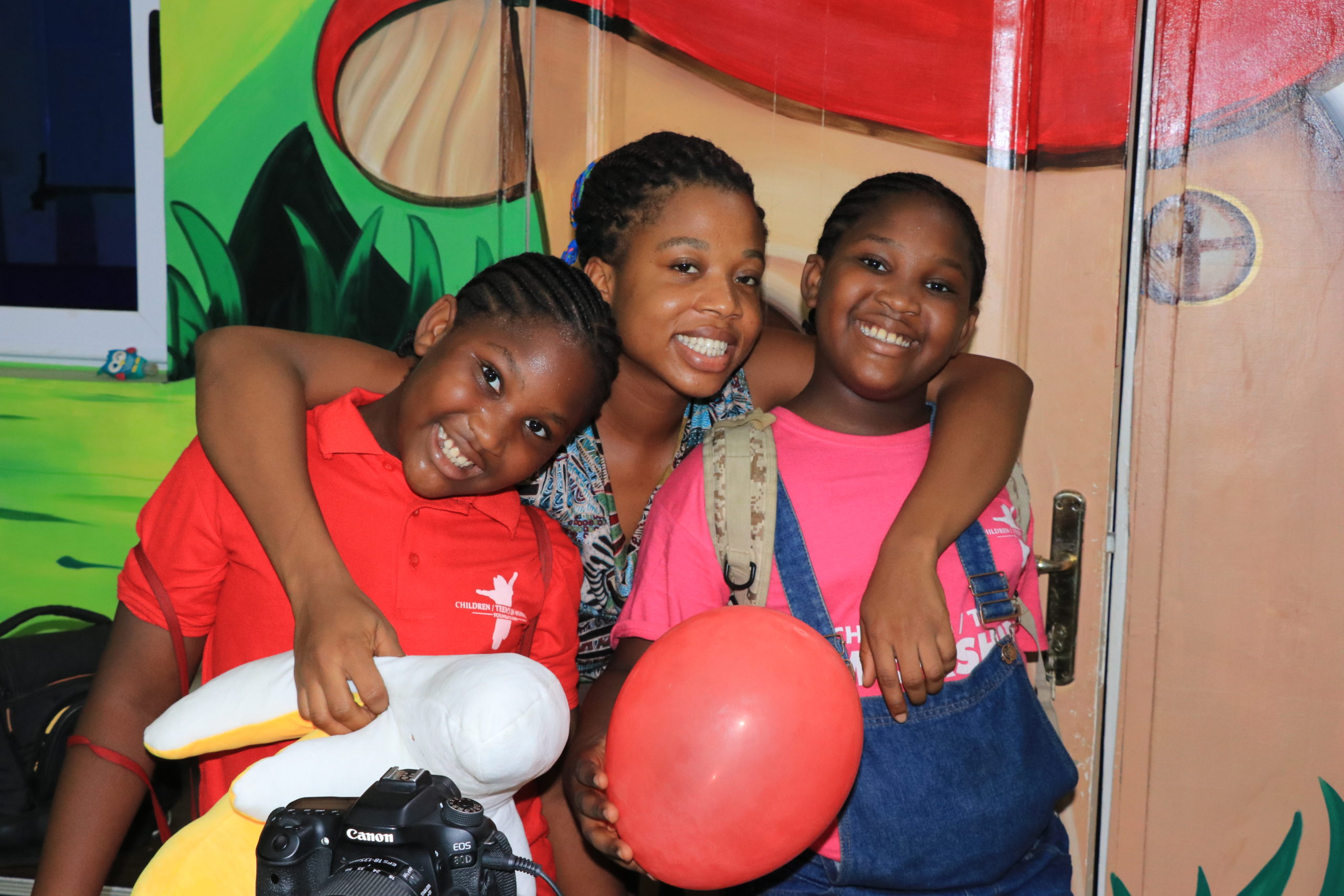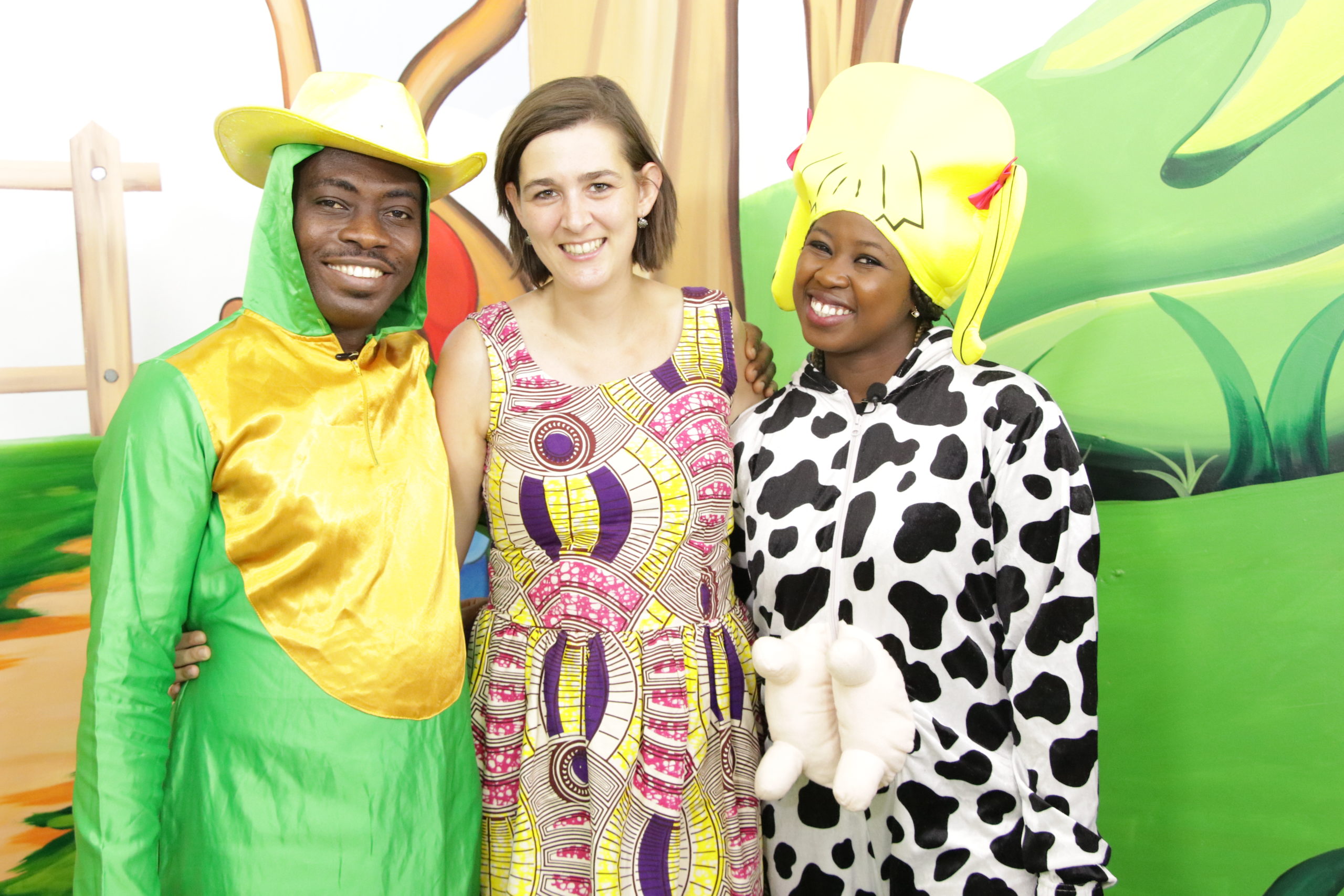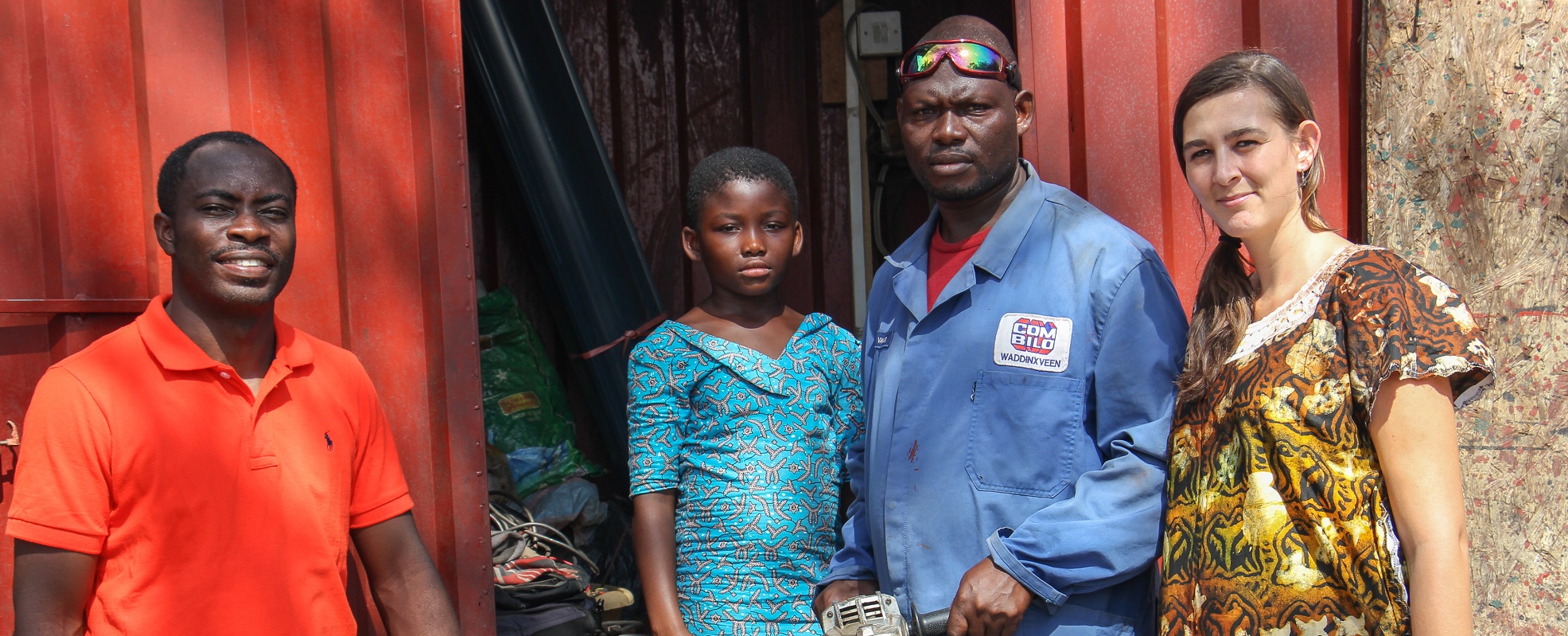 CONTACT
Ben je geïnspireerd, enthousiast of geraakt door de projectdoelen van de CTIW Foundation?

Wil je ons steunen in geld of in natura?

Heb je ideeën over alternatieve strategieën en manieren om de projectdoelen gemakkelijker te bereiken?

Heb je toegang tot bepaalde items / middelen die je zou willen geven aan de stichting?

Wil je vrijwilligerswerk doen, of een van onze adviseurs of partners worden?
 
We horen graag van je! Neem contact met ons op via een van de onderstaande manieren, dan nemen we zo spoedig mogelijk contact met je op.
Telefoon:
+233 (0)55 399 8726
+233 (0)24 622 1407
+31 (0)6 10 53 57 82
+ 1 (0)20 843 056 04
+27 (0)8 295 39 259
E-mail:
info@ctiwfoundation.com
childreninworship@gmail.com
Facebook:
www.facebook.com/ctiwfoundation
www.facebook.com/childreninworshiptv
www.facebook.com/teensinworshiptv
YouTube:
www.youtube.com/childrenintworshiptv
www.youtube.com/teensinworshiptv
Adres:
98 Palm Boulevard, Liberty Place,
Trasacco Valley, Accra, Ghana
Kantoor:
Second floor
UniCredit Ghana Dome Branch
St Johns - Dome - Kwabenya Rd
Dome, Accra, Ghana
Postadres:
Private Mail Bag 89,
Kotoka Int. Airport, Accra, Ghana
Wil je onze nieuwsbrief ontvangen?