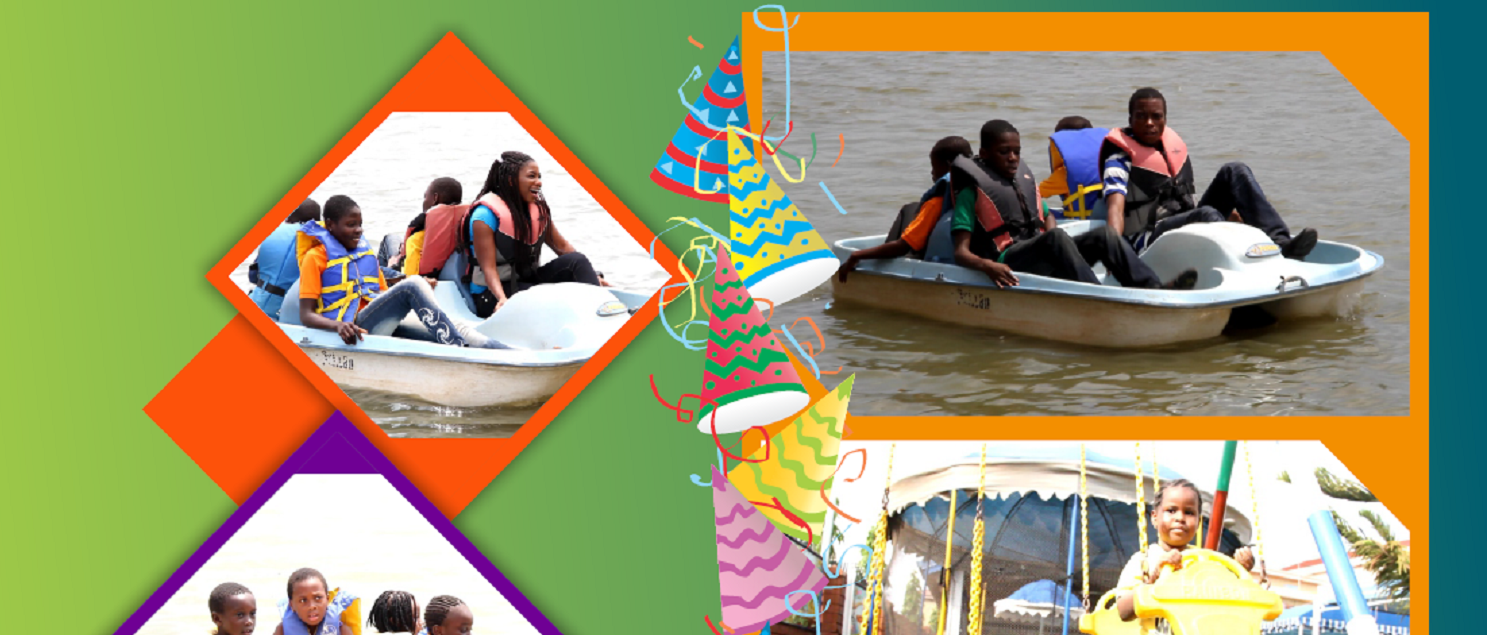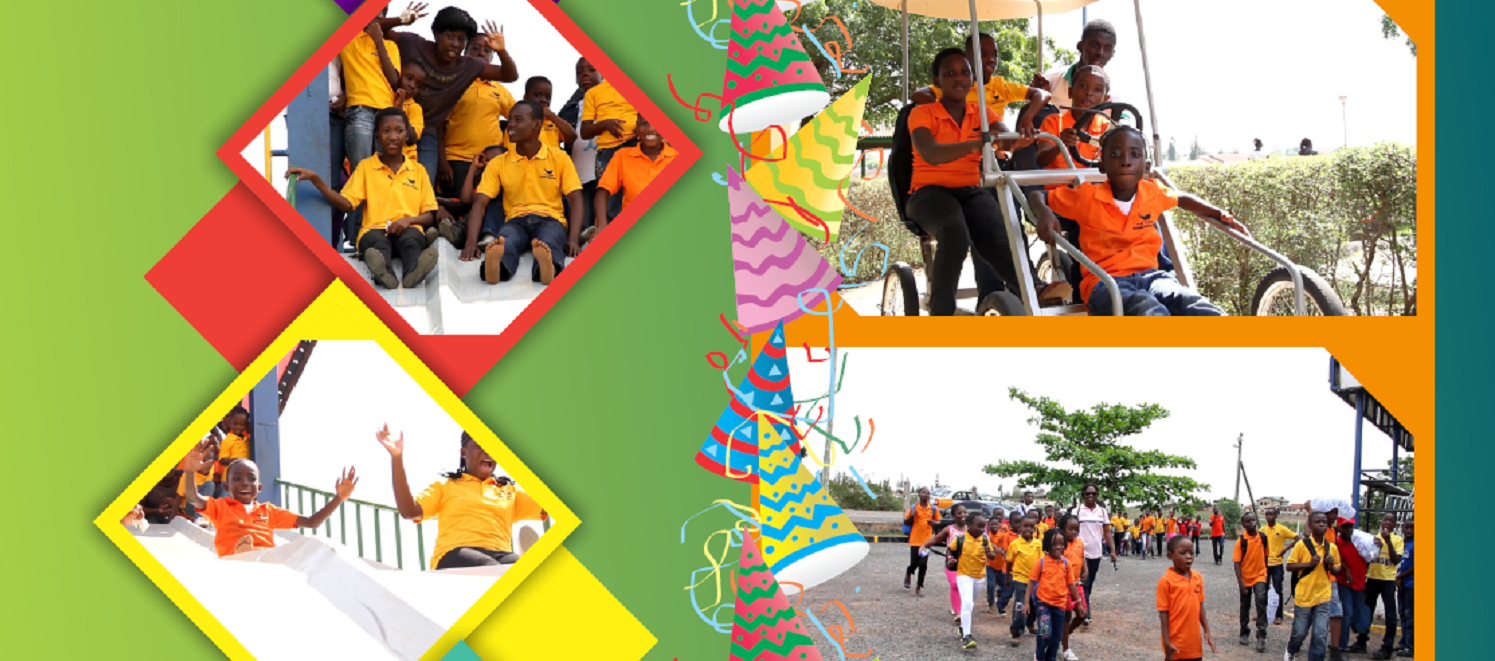 CREATIVE OPEN FAIRS
Christian Open Fairs zijn ontwikkeld als educatieve speeltuinen en kermissen voor kinderen/tieners om ons in staat te stellen meer kinderen en tieners te bereiken met een boodschap van God's liefde die alle verstand te boven gaat.
Dit project bestaat uit drie onderdelen:
-Voor scholen
-Voor christelijke organisaties
-Voor wijken en gemeenschappen
Het is een natuurlijk verlangen van kinderen en tieners om te spelen, nieuwe dingen te leren, te verkennen en plezier te hebben. Dit is een fundamenteel onderdeel van de menselijke ontwikkeling en kan niet worden genegeerd, daarom is het belangrijk om aantrekkelijke christelijke activiteiten te ontwikkelen die aan deze behoeften voldoen. De meeste kermissen die voor kinderen worden georganiseerd, zijn een voedingsbodem geworden voor ongezonde inhoud, ongeschikt voor de opvoeding en ontwikkeling van kinderen en tieners. Ze worden blootgesteld aan allerlei ongezond vermaak en muziek met de verkeerde rolmodellen.
Creative Open Fairs probeert een alternatief te verzorgen en ouders, kinderen en tieners een gezonde omgeving te bieden die een gecontroleerde omgeving aanbiedt met ruimte voor plezier, gezelligheid, mogelijkheid om nieuwe vriendschappen op te bouwen, etc. De beurzen zijn ook ontworpen om hen te leren wat er van hen verwacht wordt als kinderen van God, wat is van het delen en het vertellen van de wereld over de liefde van God die alle verstand te boven gaat.
Overal ter wereld kan je aan dit project deelnemen. Zo kan je helpen:
Kent je een locatie die geschikt is voor een dergelijke speeltuin/ kermis?

Wil je je als vrijwilliger aanmelden voor een specifieke Creative Open Fair?

Je kunt muziekinstrumenten sponsoren of doneren of helpen met de logistiek van de stage event logistics, zodat wij de juiste sfeer kunnen creëren.