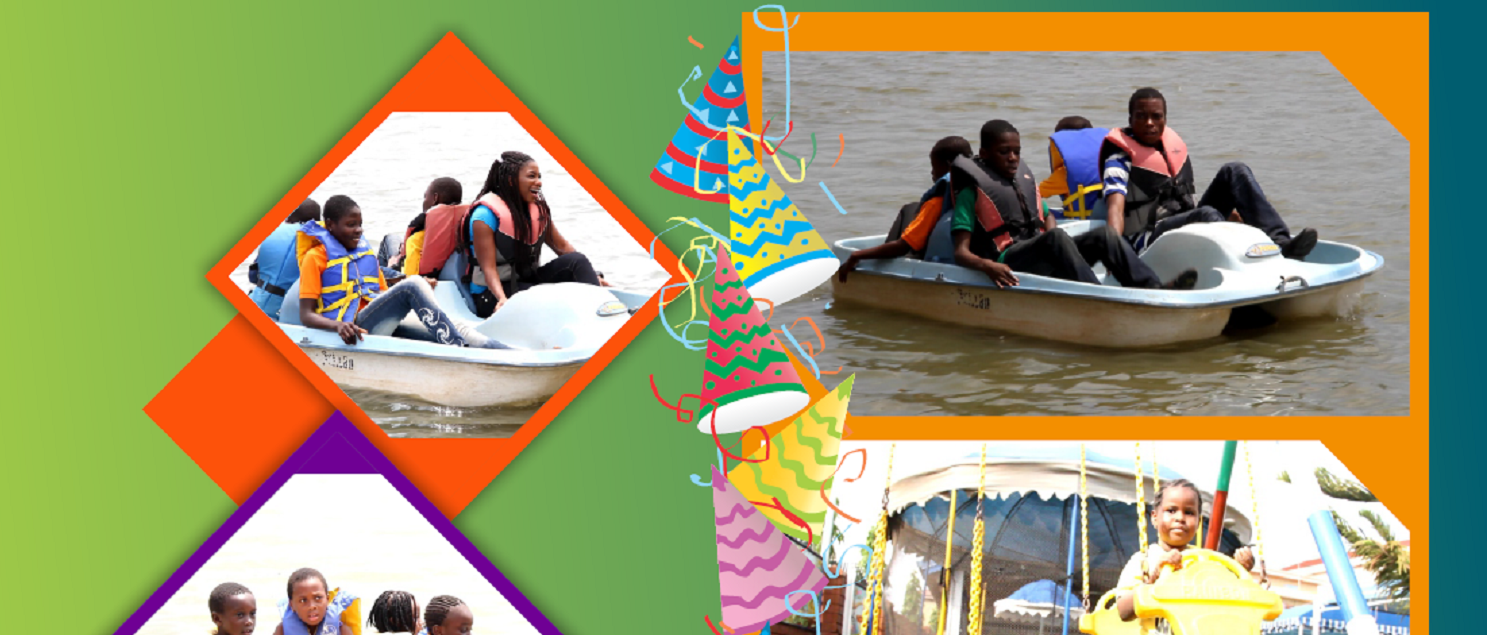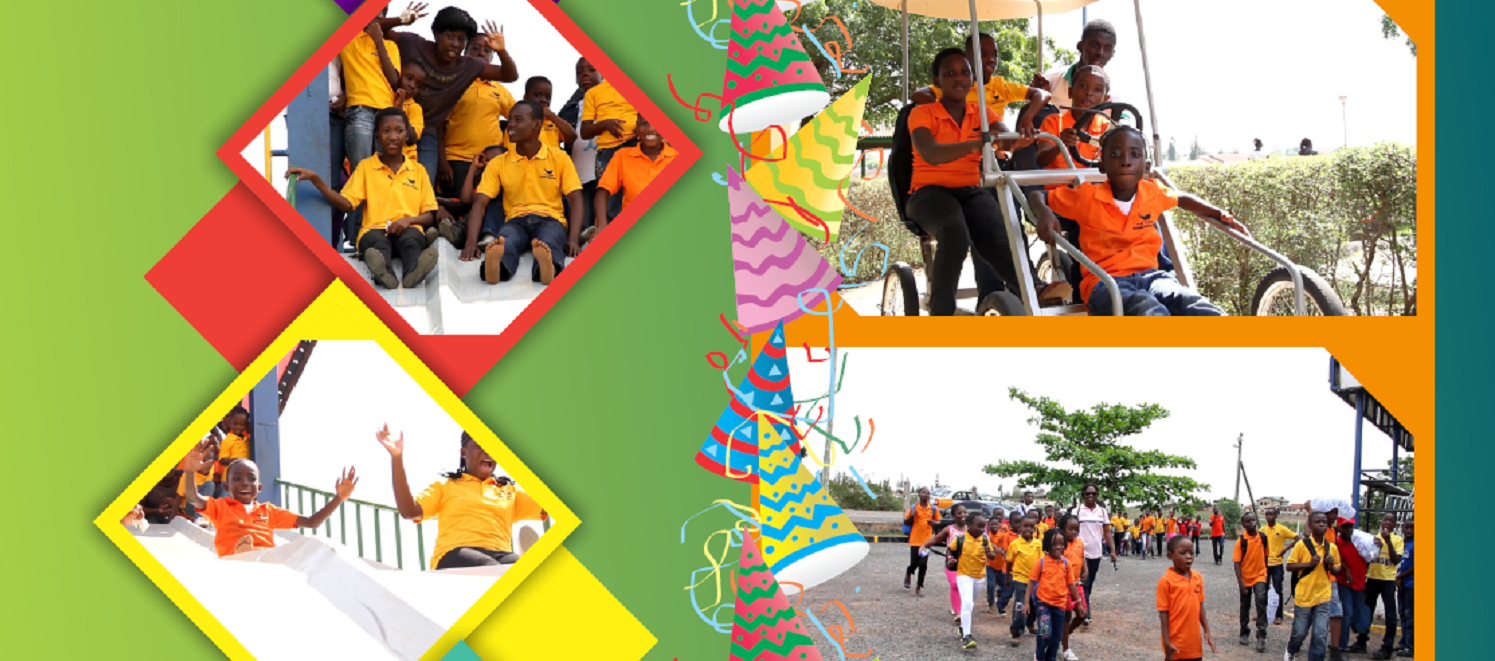 CREATIVE OPEN FAIRS
Creative Open Fairs are designed to be children and teens educational funfairs deployed as an outreach tool to enable us reach out to more children and teens with message of God's love that surpasses all understanding. This outreach project is structured in three forms:
- Inter-Schools
- Inter-Ministries
- Inter-Communities
The natural desire of children and teens to play, learn new things, explore and have fun is a fundamental of human development and cannot be ignored hence the need to design healthy content that meets this need is imperative. Most fun fairs organized for children have become breeding grounds for unhealthy content, inappropriate for the upbringing and development of children and teens. They are exposed to all kinds of unhealthy entertainment and music with the wrong role models.
Creative Open Fairs seeks to clean up this mess and offer parents, children and teens a healthy environment of fun, excitement, build new friendships, and so forth in a controlled environment. The fairs are also designed to teach them what is expected of them as children of God, which is the excitement of sharing and telling the world about the love of God that surpasses all understanding.
Volunteer from any part of the world on this Project. How you could help:
Do you know of a location suitable for Creative Open Fair activities?

Would you like to volunteer on a preferred Creative Open Fairs?

Would you like to sponsor or donate musical instruments and stage event logistics that helps create the needed energy for Creative Open Fairs?