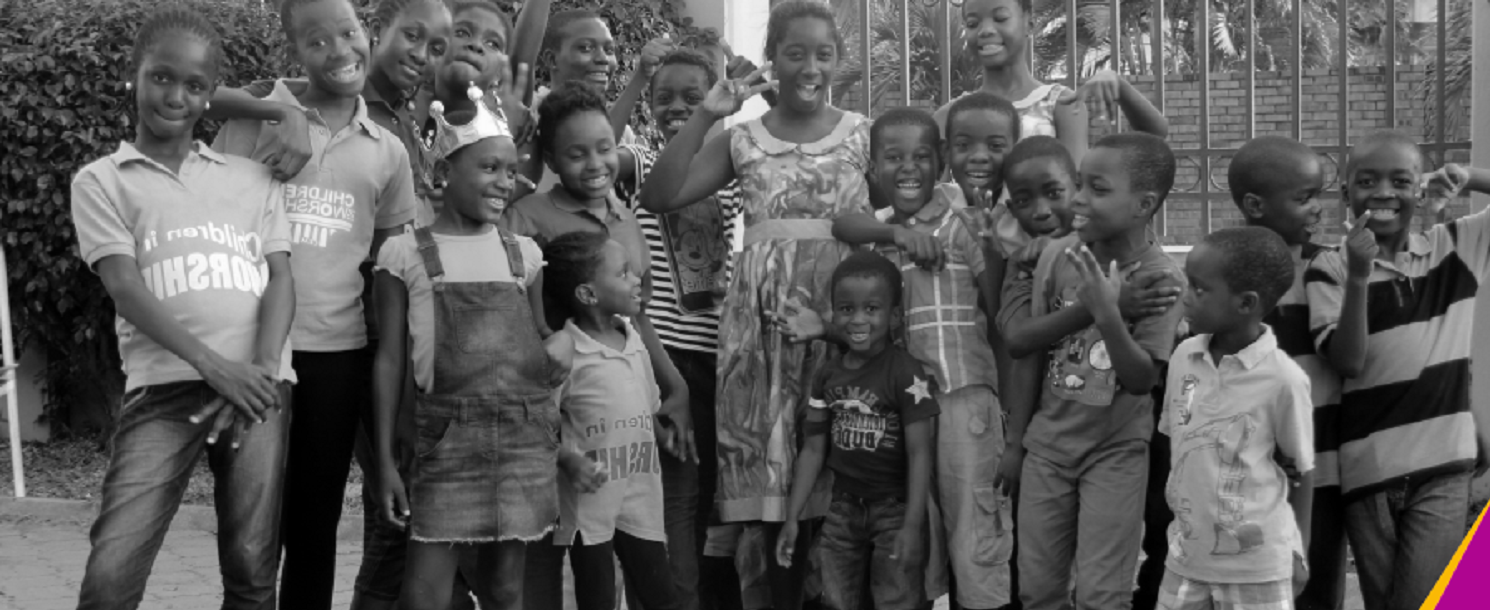 EDUCATIVE CHILDREN & TEENS MOVIE PROJECT
Het Educative Children & Teens Movie Project is ontworpen om een hoge kwaliteit educatieve films en televisieseries te produceren met als doel om goede normen en waarden van het leven over te brengen naar de kijkers. Dit project zal samenwerken met scholen, kerken, kinderbedieningen (ministries) en mediaomroepen overal ter wereld om zo de gewenste impact te maken.
Deze films zullen vol lessen zitten die onderwerpen zoals oprechtheid, integriteit, eerlijkheid, tolerantie, geduld en de liefde van God gaan behandelen, normen en waarden die essentieel zijn voor een doelgericht en bevredigend leven. De jongere generatie zal op deze manier leren hoe hun persoonlijke levens van invloed kunnen zijn op, of verandering kunnen brengen aan, samenlevingen gezinnen en gemeenschappen waarin ze zich bevinden.
Waar je ook woont ter wereld, word vrijwilliger in dit project. Hoe jij kunt helpen:
Je kunt helpen door filmproducties te begeleiden en te assisteren om zo de kwaliteit van de opnames te verbeteren;

Je kunt geld doneren, of kwalitatief goede apparatuur voor mediaproducties kopen om de productie van televisie-uitzendingen van hoge kwaliteit mogelijk te maken;

Je kunt bijdragen aan elke vaardigheid die nodig is voor het produceren van een film zoals, het schrijven en bewerken van een script, filmregie, professionele geluidsondersteuning, professionele lichtondersteuning, het assisteren bij de productie, etc;

Met jouw bijdrage kun je ook ondersteunen in apparatuur voor mediaproducties om de productie van hoge kwaliteit films en televisieseries voor kinderen en tieners mogelijk te maken;

Je zou logistieke ondersteuning kunnen bieden of kunnen sponsoren, zoals voor transport, repetitieruimtes, locaties voor opnames, eten, drinken, snacks etc. tijdens opnamedagen, rekwisieten, kostuums, extra technische ondersteuning tijdens de producties, etc;

Je kunt het budget van filmproducties, of een deel hiervan van een project naar keuze financieel ondersteunen.