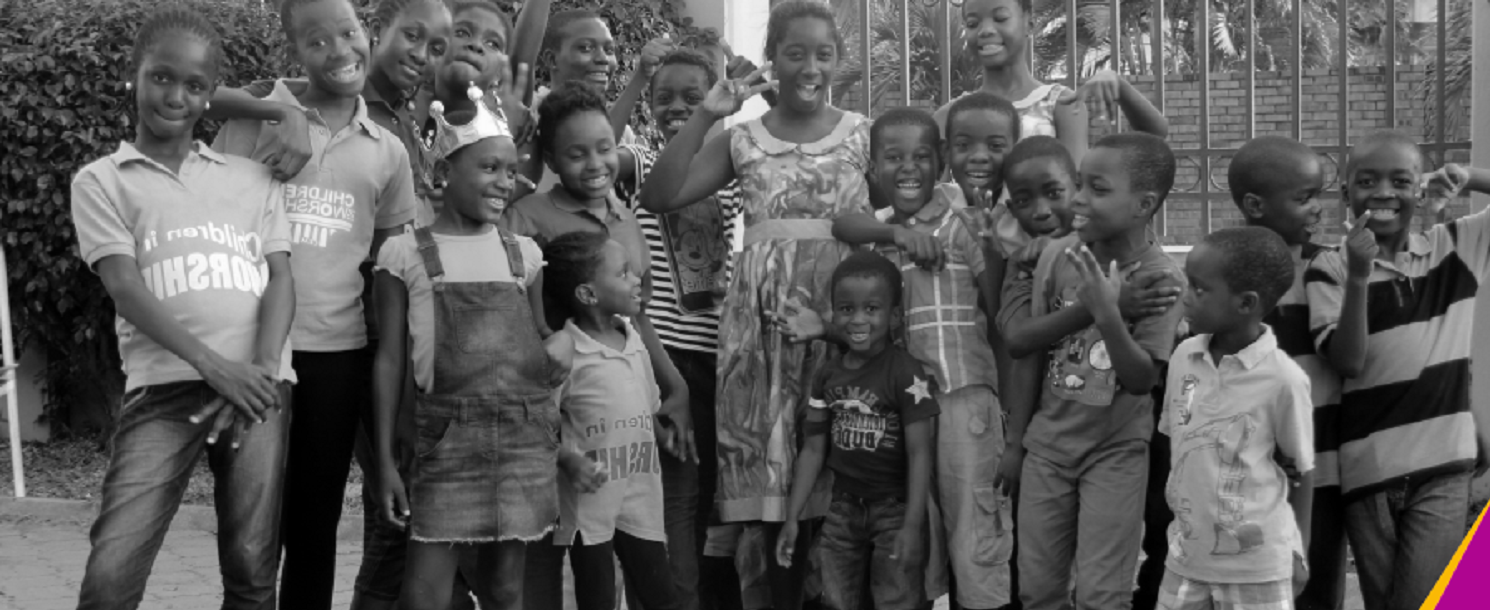 EDUCATIVE CHILDREN & TEENS MOVIE PROJECT
The Educative Children & Teens Movie Project is designed to produce high quality children, teens and family Christian educational television series and movies that teach sound morals and good values of life they can emulate. This project is designed to collaborate with schools, children and teens ministries, civil society organizations and media broadcasters across the world to make the needed impact.
These educative movies will also teach the younger generation integrity, honesty, selflessness, love, compassion, patience, tolerance and critical life values essential in living a happy and fulfilling life. The younger generation would learn how to live their personal lives in a way that can affect or bring positive change to their societies, communities they live in and families they come from.
Volunteer from any part of the world on this Project. How you could help:
You can volunteer to direct and assist the quality of the movie production;

You can donate, buy or sponsor the purchase of quality media production equipment to enable the production of high-quality content for television broadcasting;

You can volunteer any movie production skill set such as script writing and editing, movie directing, professional sound support, professional lightening support, production assisting, video editing, graphics, animation etc. to any production of this project to help achieve the best possible impact desired;

You can also support with media production equipment as your contribution for the production of these children and teens movies and television series;

You could sponsor or provide other logistics support such as transport logistics, cast rehearsal venues, production locations, production welfare (food, beverages, drinks etc.), props, character costuming, as well as any additional technical crew support during productions;

You can finance the budget of productions of selected movie projects or fund a part of production budget of a movie project of your choice.