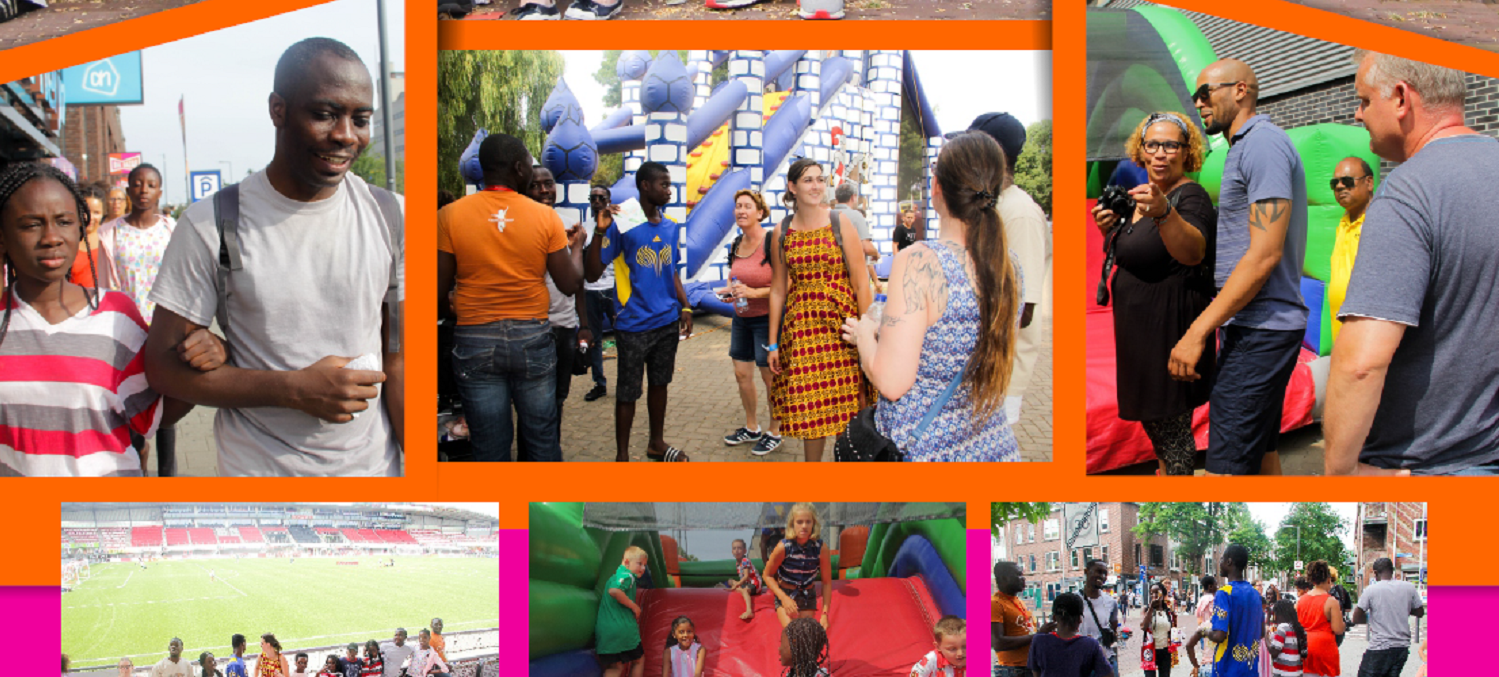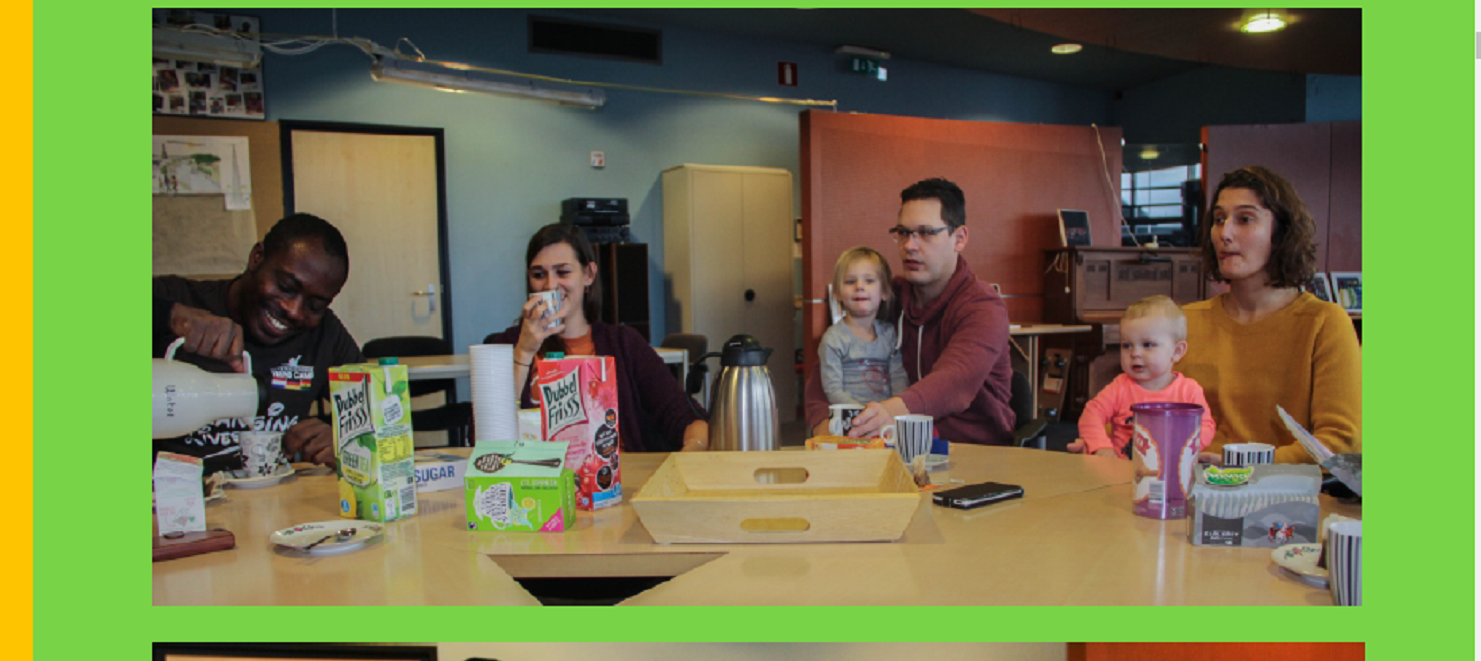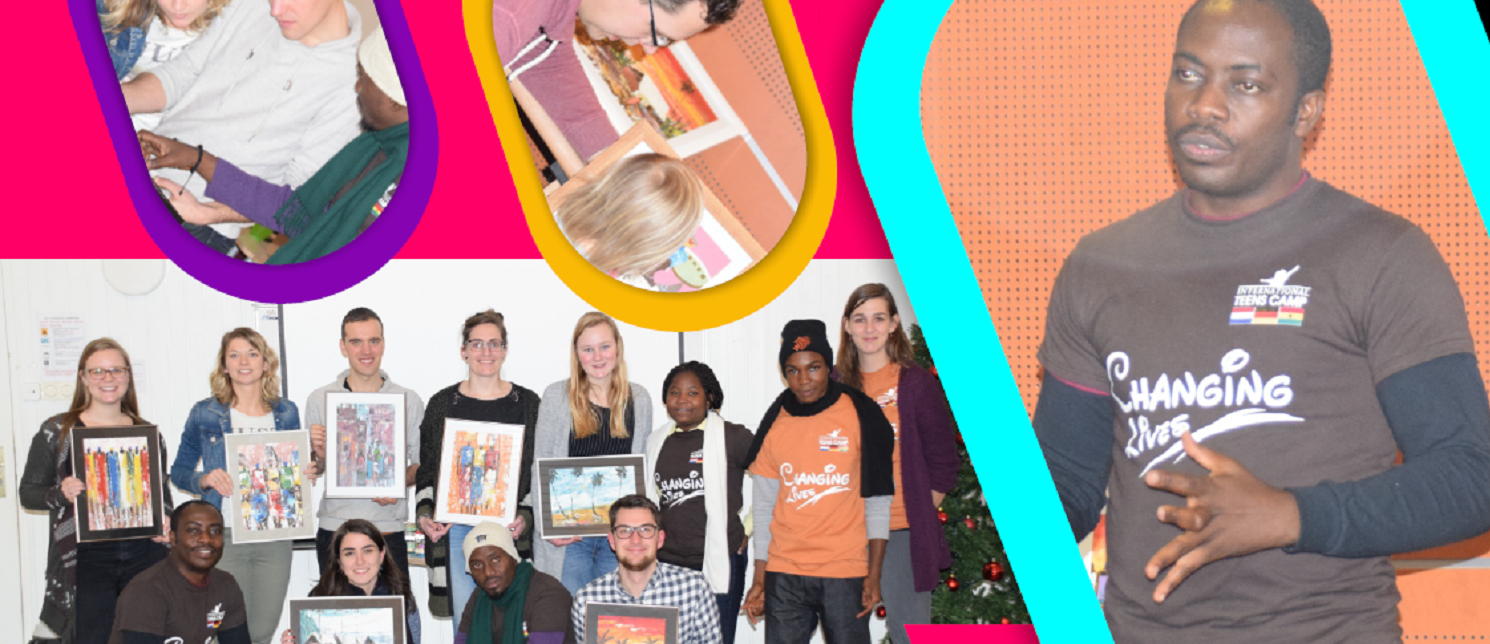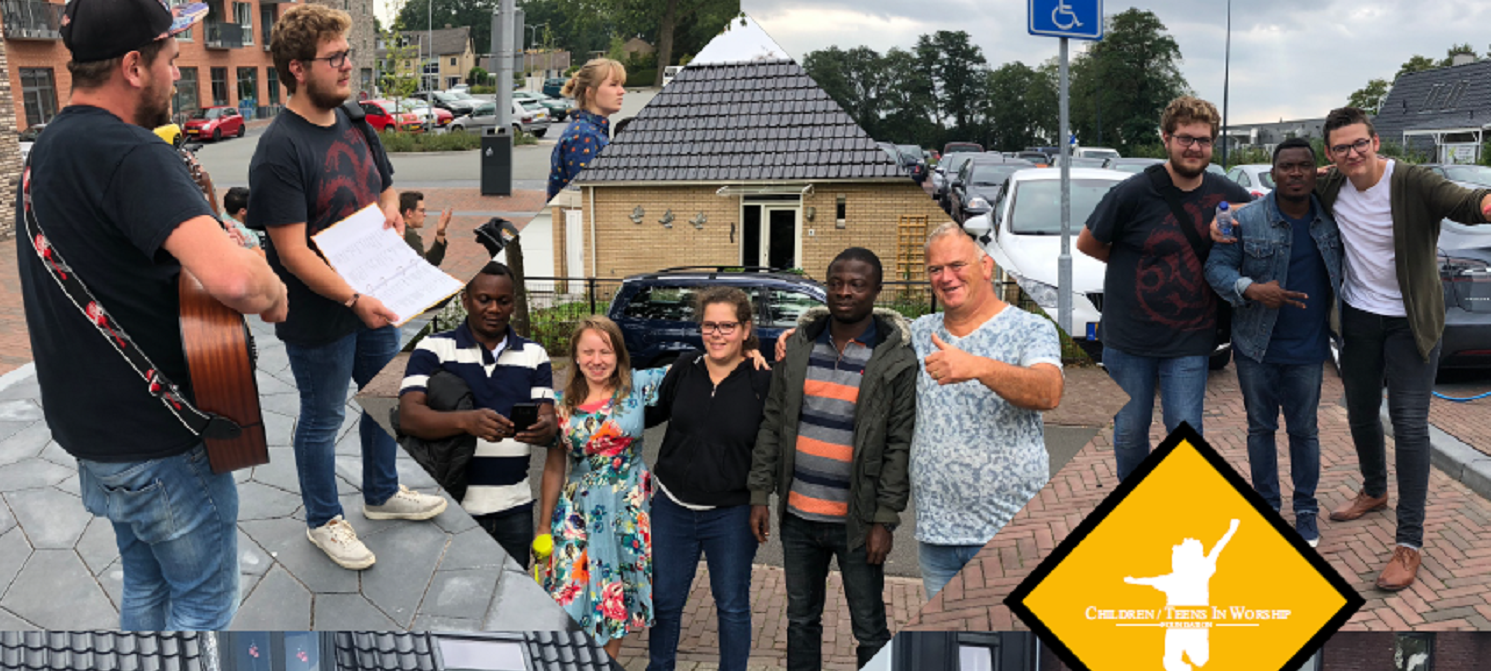 INTERNATIONAL COMMUNITY DEVELOPMENT CAMPS
De International Community Development Camps zijn cross-culturele ontwikkelings-kampen die zijn ontworpen om een toekomstige generatie van change agents op te leiden die de wereld naar een speciale ontmoeting met de liefde van God zullen brengen die alle verstand te boven gaat door een uitdrukking te worden van deze onvoorwaardelijke liefde in elk deel van de wereld.
Kinderen en tieners tussen 8 en 17 jaar die aan dit kamp deelnemen, worden uitgedaagd om een verschil te maken in een minder bevoorrechte gemeenschap door één ontwikkelingsuitdaging aan te gaan waarmee de inwoners worden geconfronteerd. Dit te doen door met de steun van de Stichting te werken aan het vinden of ontwikkelen van oplossingen voor dit probleem. Het doel hiervan is om zo veel mogelijk mensen te bereiken. 
Tijdens deze kampen worden kinderen en tieners ertoe gebracht de onvoorwaardelijke liefde van God te ontdekken.
Ze leren hoe in de praktijk een voorbeeld van deze liefde in/voor de wereld te worden, het begrijpen van hun rol in de samenleving als zonen en dochters van God., ontdekken en ontwikkelen van hun talenten en vaardigheden, hoe ze deze talenten en vaardigheden kunnen gebruiken om de wereld over Jezus te vertellen.
Vrijwilligers en sponsors uit elk land zouden aan dit project hun bijdrage kunnen leveren. Hoe u zou kunnen helpen:
Je kunt zich als vrijwilliger aanmelden om te helpen tijdens de Children & Teens in Worship kampen;

Je kunt kamp middelen bekostigen om de CTIW Foundation in staat te stellen om op kosten van het kamp te besparen om zo een deel van de operationele kosten van projecten van de Stichting te kunnen financieren;

Je kunt leermiddelen delen om workshops in deze kampen te faciliteren;

Je kunt slaapplekken bij je thuis verzorgen en/of groepsaccommodatie sponsoren;

Of je kunt ook eten, medicijnen en andere benodigdheden voor deze kampen doneren;

Je zou ook de reisverzekering voor kinderen kunnen betalen; bv. voor een aantal kinderen of voor alle kinderen op een bepaald vakantiekamp;

En nog veel meer...