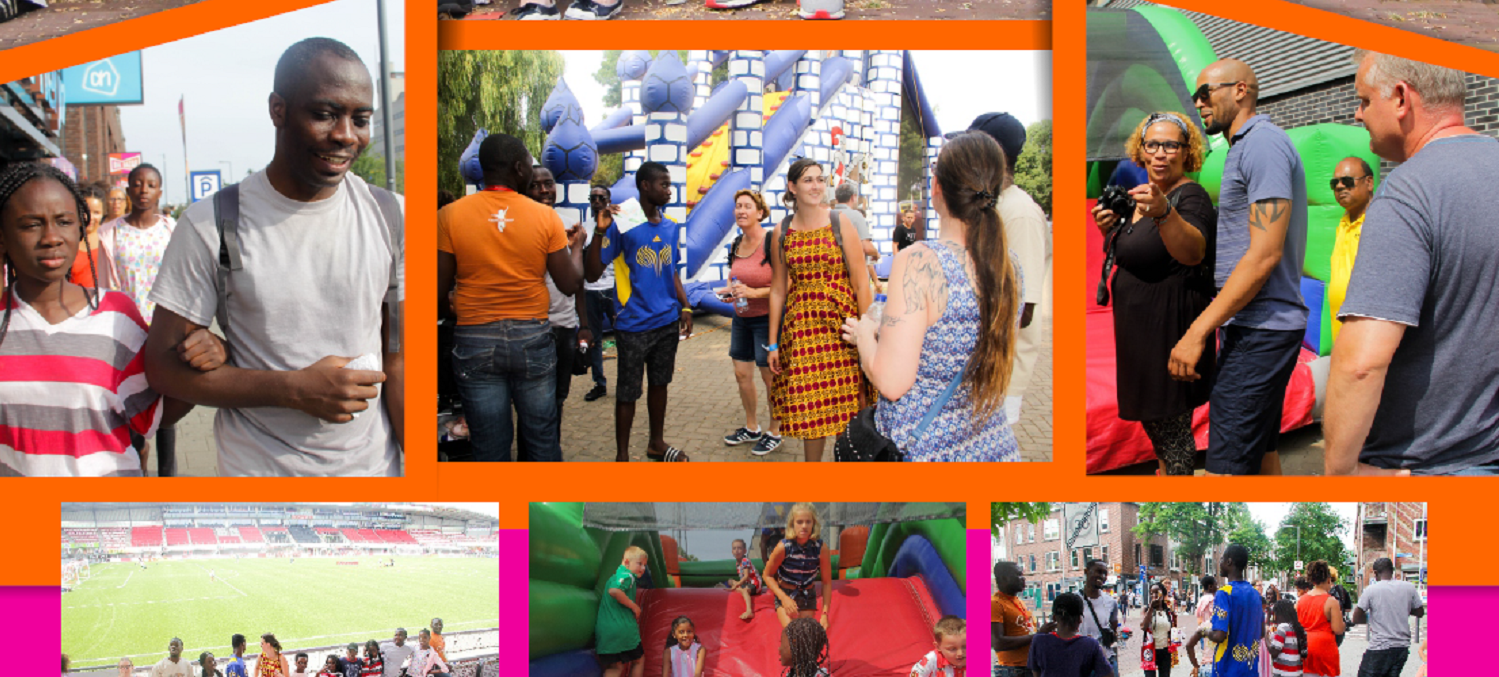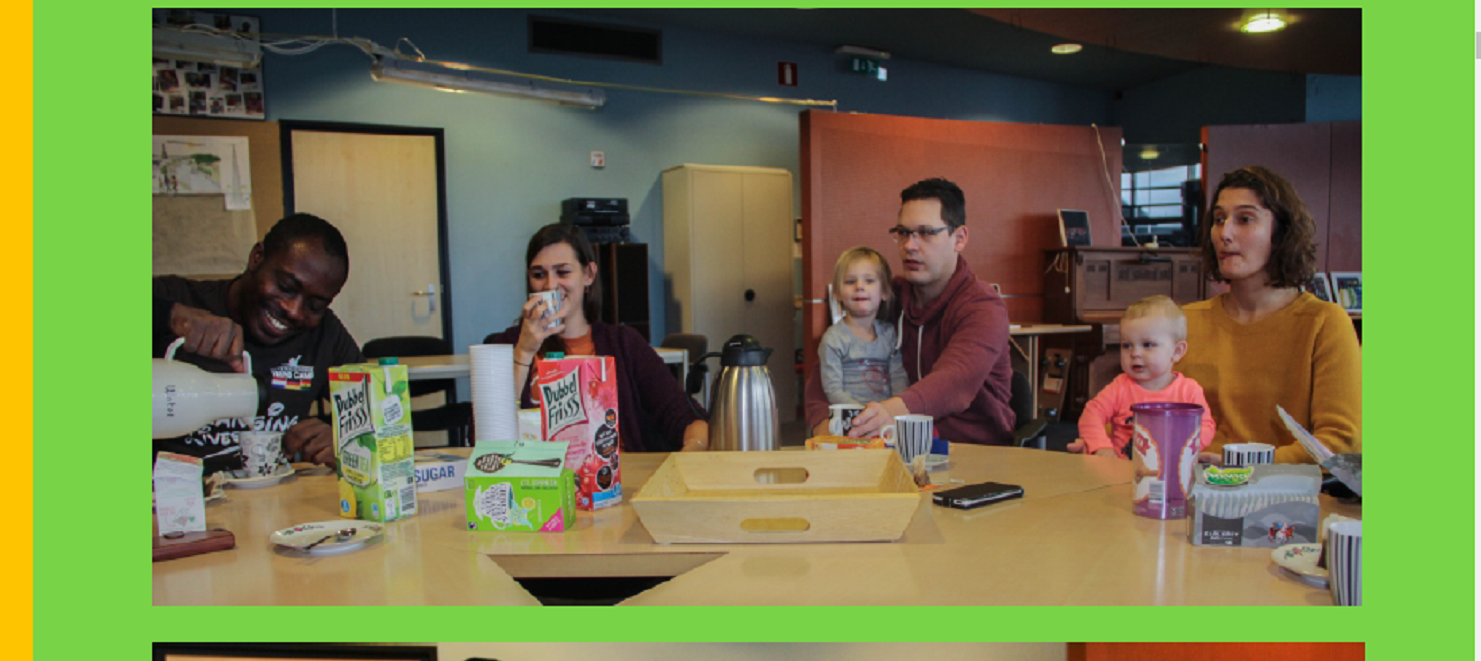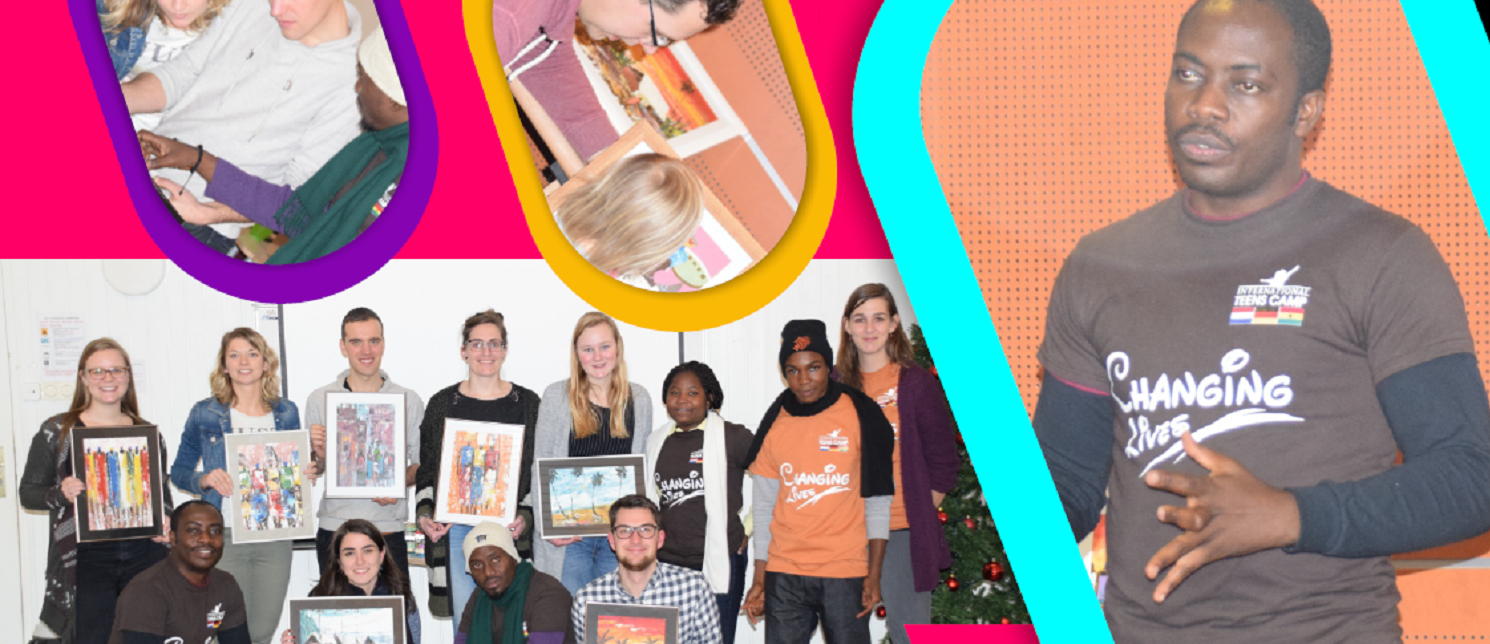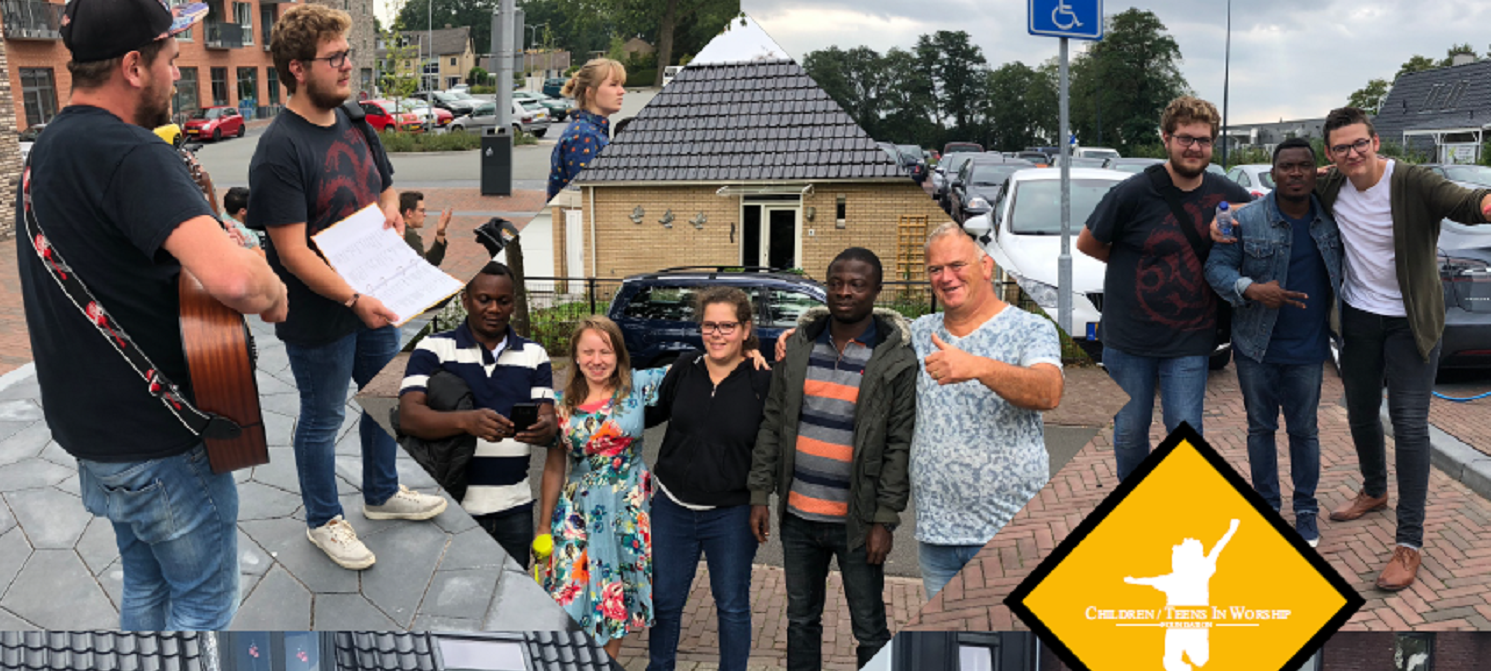 INTERNATIONAL COMMUNITY DEVELOPMENT CAMPS
The International Community Development Camps are cross-cultural development camps designed to raise a future generation of change agents leading the world into a special encounter with the Love of God that surpasses all understanding by becoming an expression of this unconditional love in every part of the world.
Children and teens between 8 and 17 years old participating at this camp are challenged to make a difference in a less privileged community by taking up one development challenge facing inhabitants and working with the support of the Foundation to find and develop solutions to touch lives.
During these camps, children and teens are led to discover the unconditional Love of God, how to become an expression of this love to the world, understand their role in society as sons and daughters of God created in His own image, discover and develop their talents and ability and how they could use these talents and abilities in telling the world about the love of God that surpasses all understanding.
Volunteers from any country could embark on this Project. How you could help:
You can volunteer on Children & Teens in Worship Project Camps;

You may sponsor camp resources to enable the CTIW Foundation to save on camp costs to service operation expenses of the Foundation's projects;

You may donate teaching and learning aids to facilitate workshops at these camps;

You may provide or sponsor home-stay or group accommodation for CTIW Camps;

And you may also sponsor feeding and medicals for these camps;

You can also sponsor insurance for children, either for a no. of children or all children at a particular vacation camp;

And many more..
BE LED, TO IMPACT!!!!