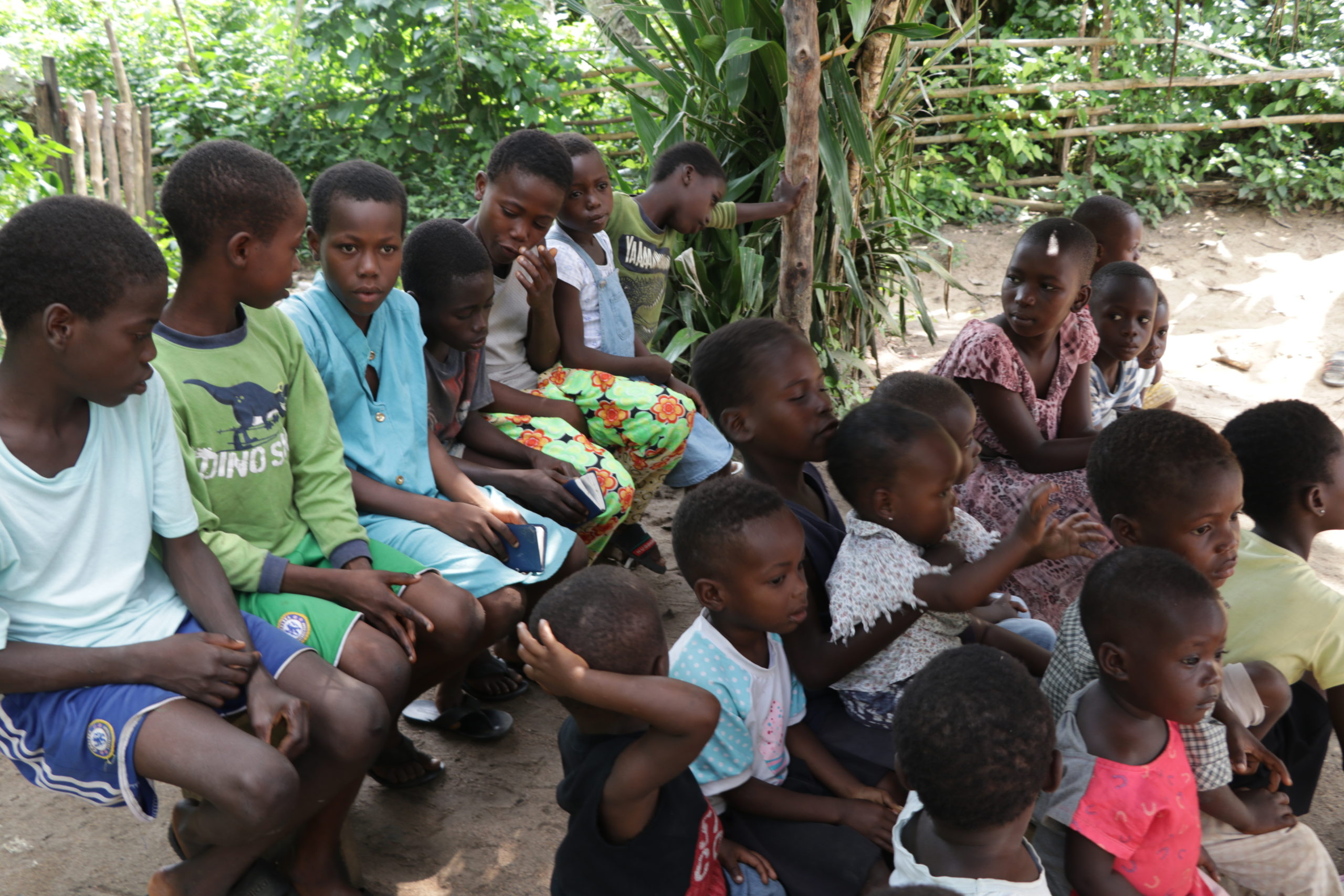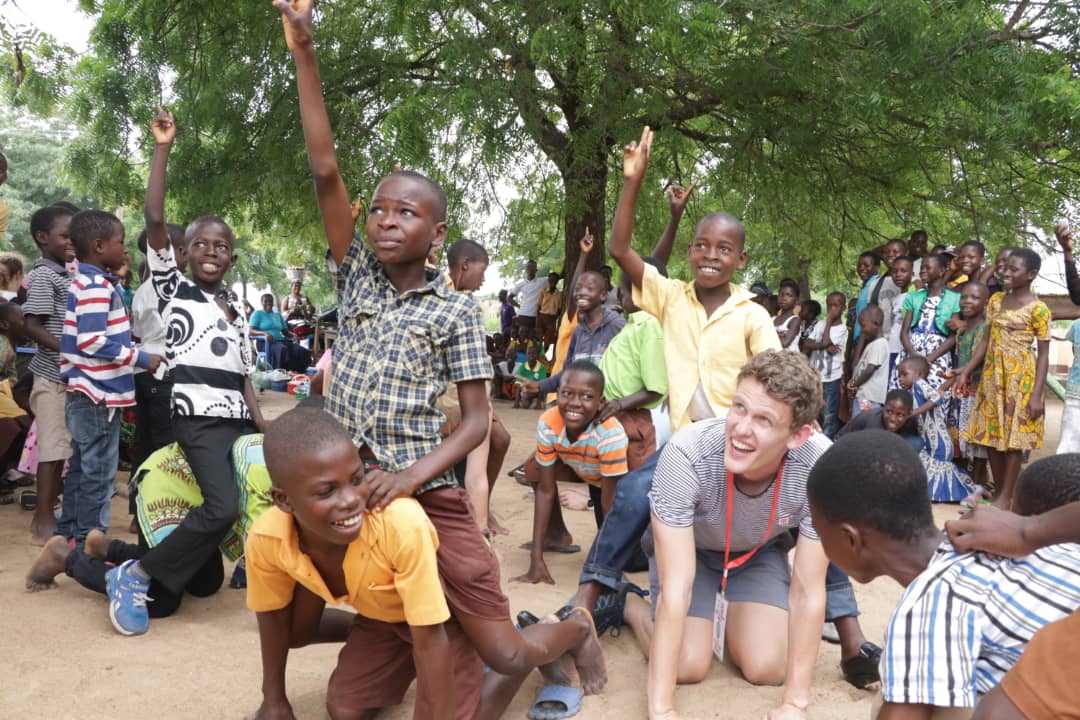 RURAL SUNDAY SCHOOL PROJECT
Het Rural Sunday School Project is gericht op het organiseren van kinderkerk-programma's op verschillende locaties in samenwerking met andere kinder- en tienerbedieningen (ministeries) om zo met de liefde van God de achtergestelde en minder begunstigde nederzettingen te bereiken. Leraren van de deelnemende kinder- en tiener ministeries zullen in ploegendienst naar de dorpen reizen om zo elke zondag interessante diensten te kunnen houden op zoveel mogelijk verschillende locaties.                                                     
Kinderkerken en tienergroepen zullen regelmatig met hun kinderen en tieners reizen om leeftijdsgenoten in deze achtergestelde gebieden te bezoeken en te bemoedigen, samen een maaltijd te nuttigen en voor elkaar te bidden. Deze outreaches zullen kinderen en tieners met een bevoorrechte achtergrond de kans bieden om volwassen te worden en op zending te gaan naar nabijgelegen dorpen en stedelijke gemeenschappen om de liefde van God met andere kinderen en tieners te delen. Deze outreaches bestaan uit gebed, aanbidding en creatieve kunsten zoals choreografieën, toneelstukken, enz.
Het Rural Sunday School Project is bedoeld om kinderen te leren wat vrijgevigheid betekent, zodat ze minder bevoorrechte mensen in de samenleving kunnen helpen. Hiervoor vragen wij de kinderen en jonge mensen om met behulp van hun ouders speciale pakketten samen te stellen voor de behoeftige kinderen in de gemeenschappen die worden bezocht.
Overal ter wereld kan je aan dit project deelnemen. Zo kan je helpen:
Ken je een gemeenschap of dorp met minder bevoorrechte kinderen en tieners die door het Rural Sunday School Project positief beïnvloed kunnen worden?

Wil je als vrijwilliger deelnemen aan een Rural Sunday School Project naar keuze?

Wil je een Rural Sunday School Project adopteren en sponsoren?

Je kunt muziekinstrumenten sponsoren of doneren of helpen met de logistiek van de bijeenkomsten, zodat wij de juiste sfeer creëren, zodat we een lach op de gezichten van deze kinderen kunnen geven.