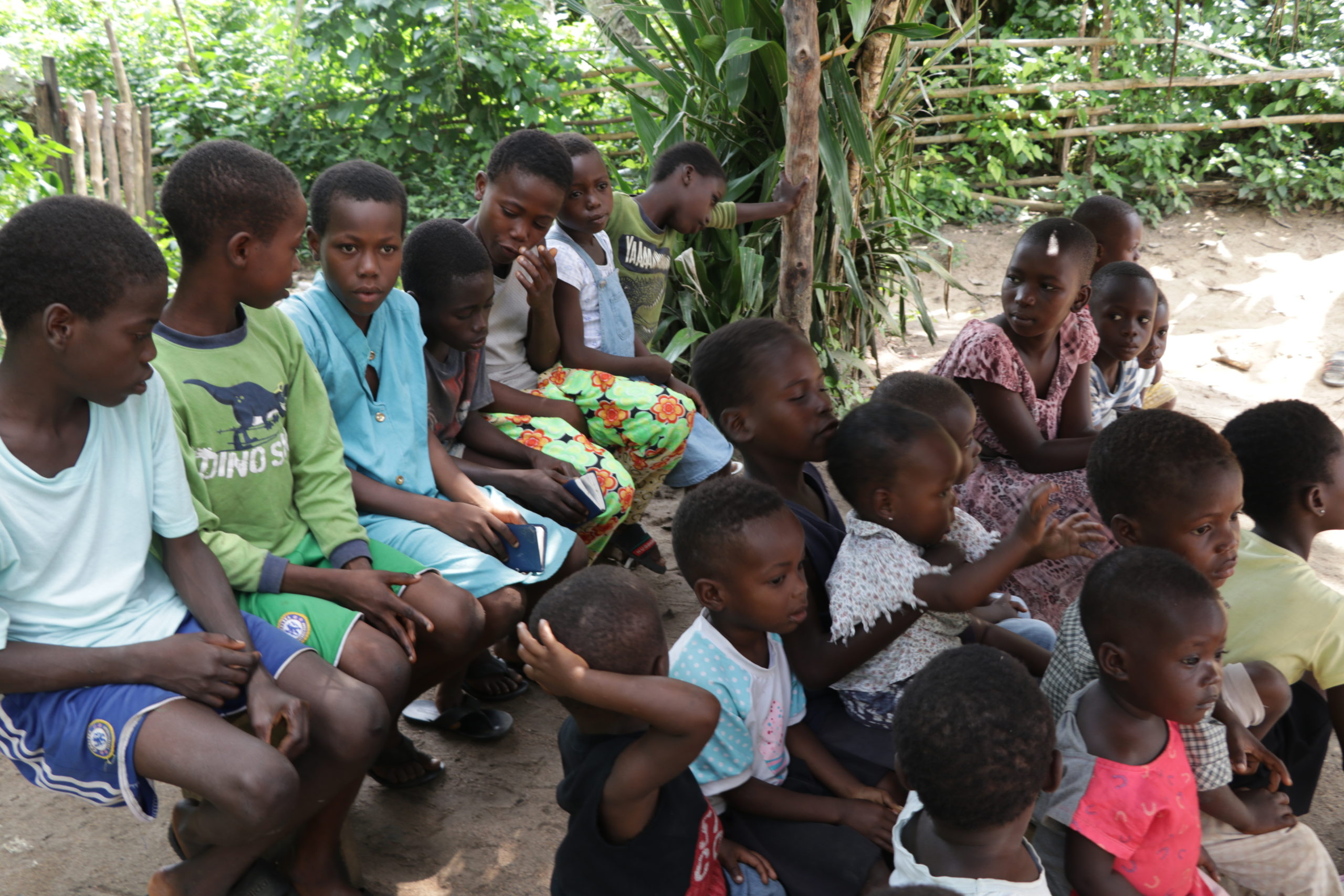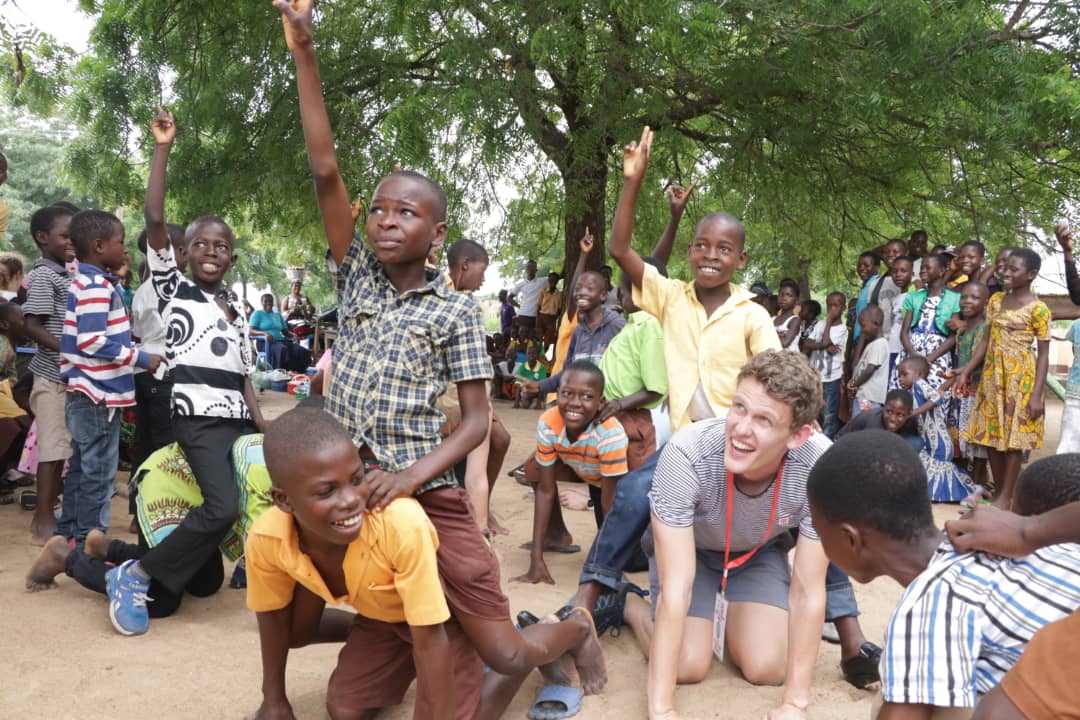 RURAL SUNDAY SCHOOL PROJECT
The Rural Sunday School Project is aimed at setting up Rural Sunday School Projects in rural communities in partnership with other children and teens ministries. The plan is to partner with the various children and teens ministries to reach out with the love of God to deprived and less-privileged settlements around them or in rural areas across the country. Teachers from participating children and teens ministries shall volunteer in shifts to hold exciting Sunday school services for as many rural settlements as possible each Sunday.                                                      
Children Ministries shall periodically travel with their children and teens to visit children and teens in these deprived areas to encourage the less privileged ones, share a meal together and pray for each other. These outreaches shall offer children and teens from privileged backgrounds the opportunity to grow into maturity and travel on missions to nearby villages as well as urban communities to share the love of God with other children. It would be a mission of prayer, worship, and creative arts like choreography, play acts, spoken word etc.
The Project is also designed to teach children how to give and support the less privileged in society. This we achieve by motivating children and teens to package special parcels with the help of their parents and these they give out to the deprived children in the communities they visit.
You can volunteer from any part of the world on this Project. How you could help:
Do you know of a community or village with underprivileged children whose lives would be touched by the Rural Sunday School Project?

Would you like to volunteer on a preferred Rural Sunday School Project?

Would you like to adopt and sponsor a selected Rural Sunday School Project?

You can sponsor or donate musical instruments and stage event logistics that help create the needed energy to put a smile on the faces of these children.