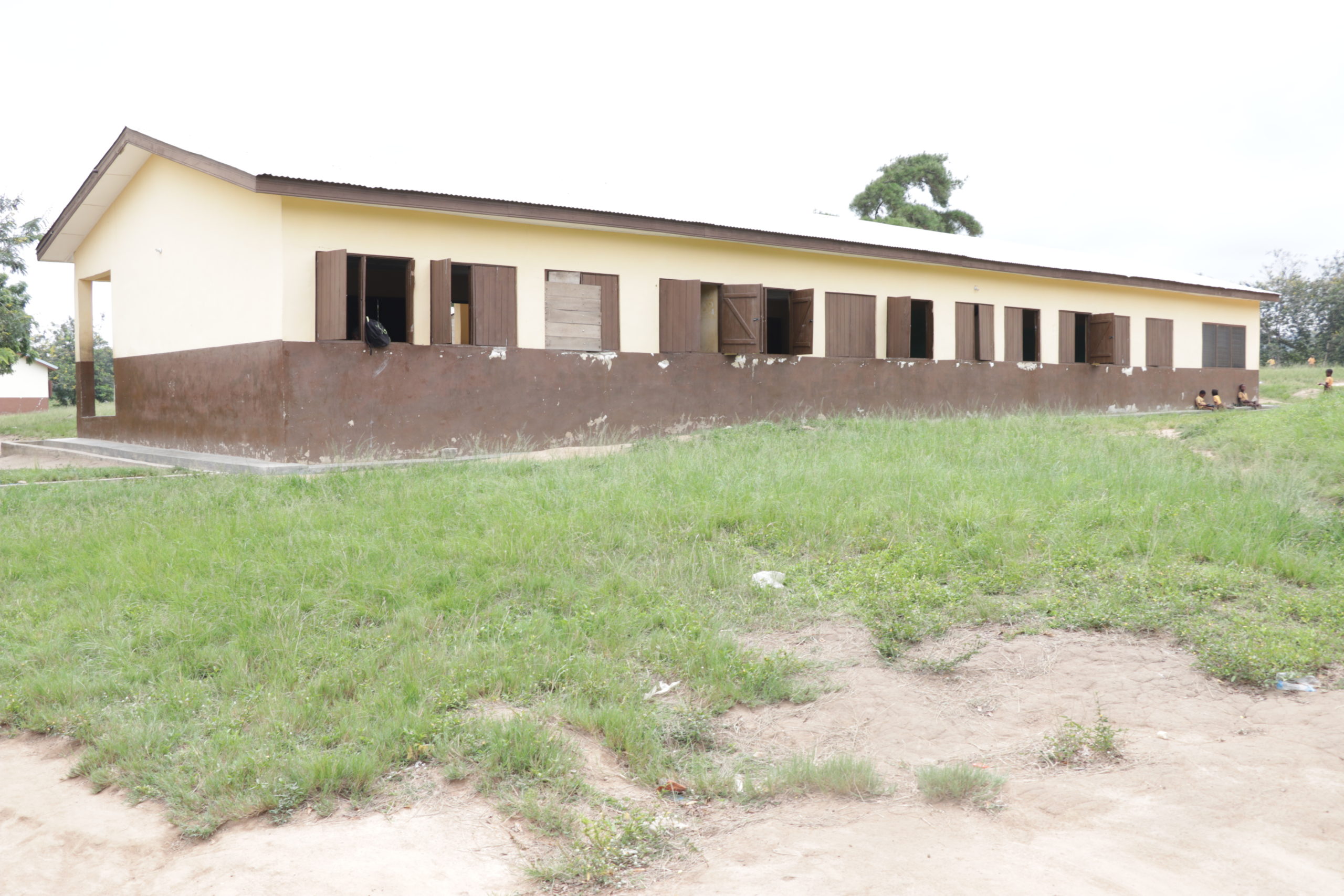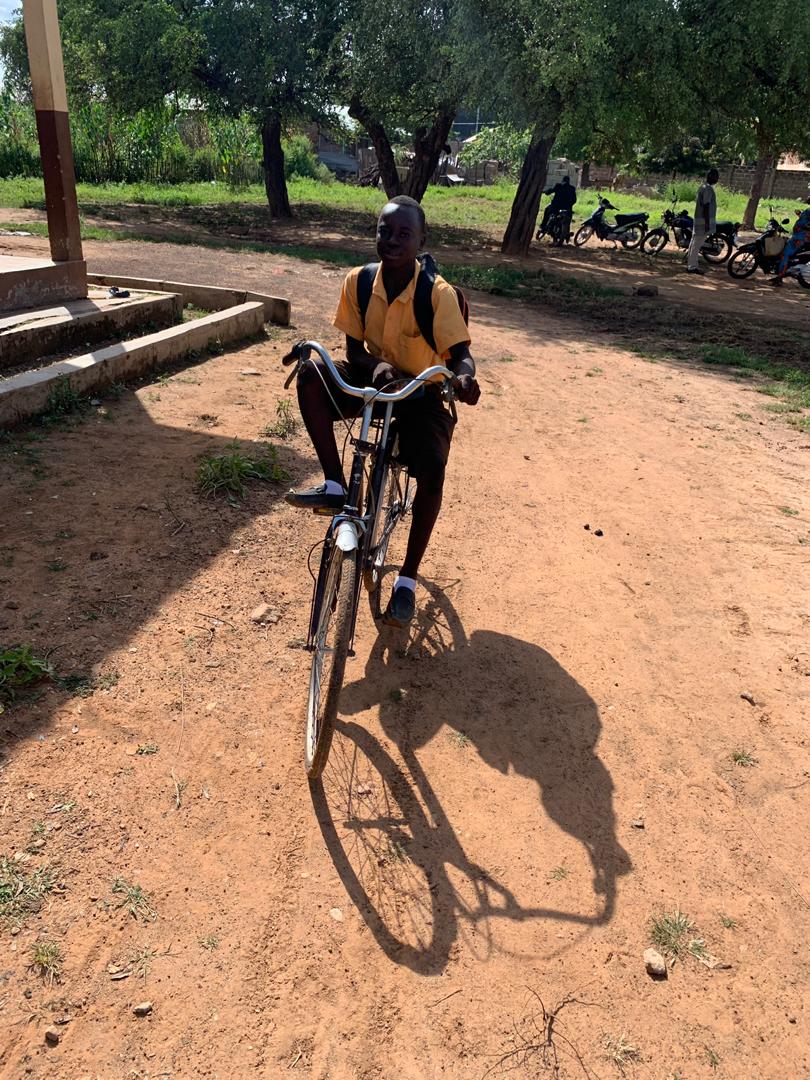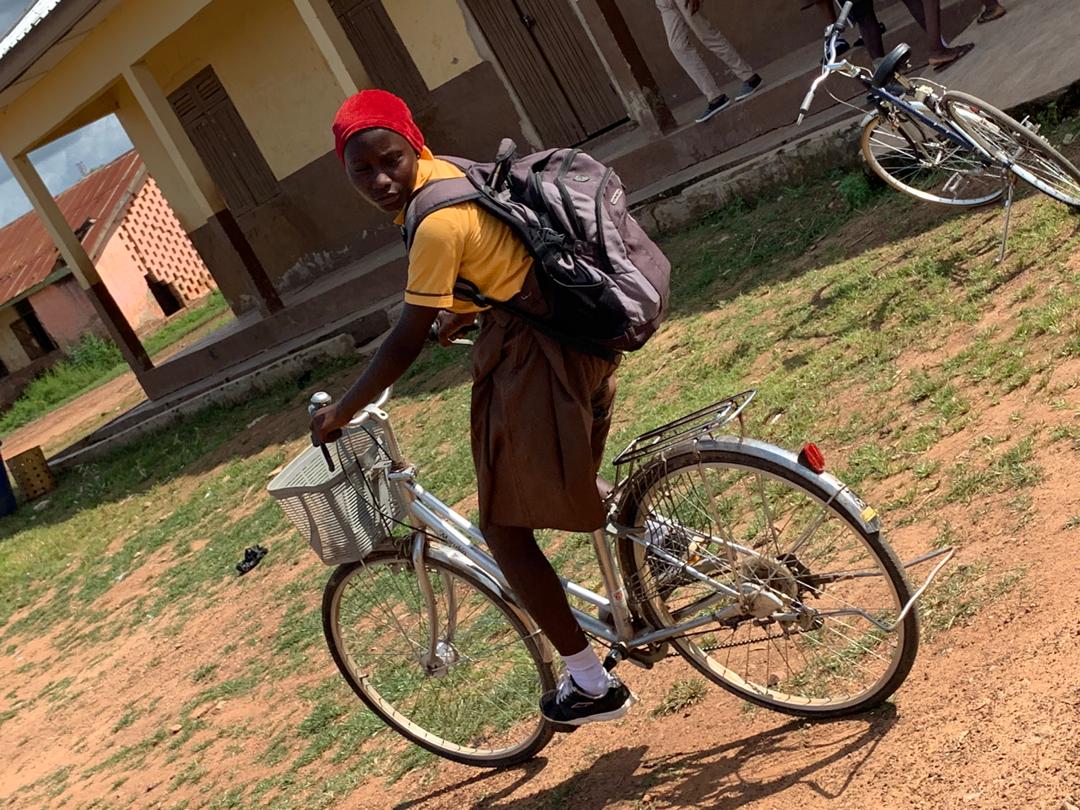 SCHOOL TRANSPORT PROJECT
Het School Transport Project is ontworpen om schoolgaande kinderen in afgelegen gebieden te helpen met een fiets in bruikleen, waarbij de fiets eigendom blijft van de scholen. Het project is gericht op zeer afgelegen dorpen waar kinderen lange afstanden moeten lopen voordat ze op school aan komen, en dezelfde route terug moeten lopen. Daarnaast maakt het gebrek aan een goed wegennetwerk het bijna onmogelijk voor voertuigen om gebruik te maken van deze wegen, waardoor deze inwoners vaak als enige mogelijkheid lopen overhouden. Helaas zorgt dit ervoor dat de kinderen en tieners vermoeid op school aankomen, zich slecht kunnen concentreren en dit dagelijkse ritueel beïnvloed ook hun algemene gezondheid en kracht. Hierdoor presteren de kinderen en tieners ook slechter op school, waardoor ze achterop raken en wat zelfs kan resulteren in het feit dat ze hun examens niet kunnen halen.
Tweedehands fietsen en driewielers vanuit de hele wereld zullen voor dit doel gedoneerd worden in landen waar fietsen in overvloed zijn, en waar mensen, fietsenmakers en/ of bedrijven bereid zijn fietsen gratis weg te geven, om zo de kosten van het project zo laag mogelijk te houden.
Het project is ook gericht op het creëren van werkgelegenheid voor de inwoners van deze nederzettingen, lokale fietsenmarkers zullen getraind worden en geholpen worden met een klein startkapitaal voor de oprichting van een kleine fietsreparatie-shop.
Daarnaast zal het project ook de overlevingskansen in medische noodgevallen in deze achtergestelde gebieden verbeteren, waar apotheken en klinieken vaak mijlenver weg zijn. Dit leidt te vaak tot tragedies en het verlies van levens als gevolg van hun onvermogen om op tijd toegang tot medische zorg te krijgen, bijvoorbeeld tijdens complicaties bij de bevalling van zwangere vrouwen.
We zijn op zoek naar hulp vanuit verschillende landen. Je zou als volgt kunnen helpen:
Doneer fietsen of driewielers voor geselecteerde gemeenschappen naar keuze;

Help mee met het verzamelen van fietsen en het lokale transport om gedoneerde fietsen op te halen en naar de tijdelijke opslaglocatie te brengen:

Betaal mee aan de logistieke kosten die nodig zijn voor het verschepen van de fietsen;

Bied je technische skills aan om lokale fietsenmakers te trainen en je kennis te delen in het land waar het project plaats vindt;

Help mee met administratieve en organisatorische taken voor het School Transport Project.