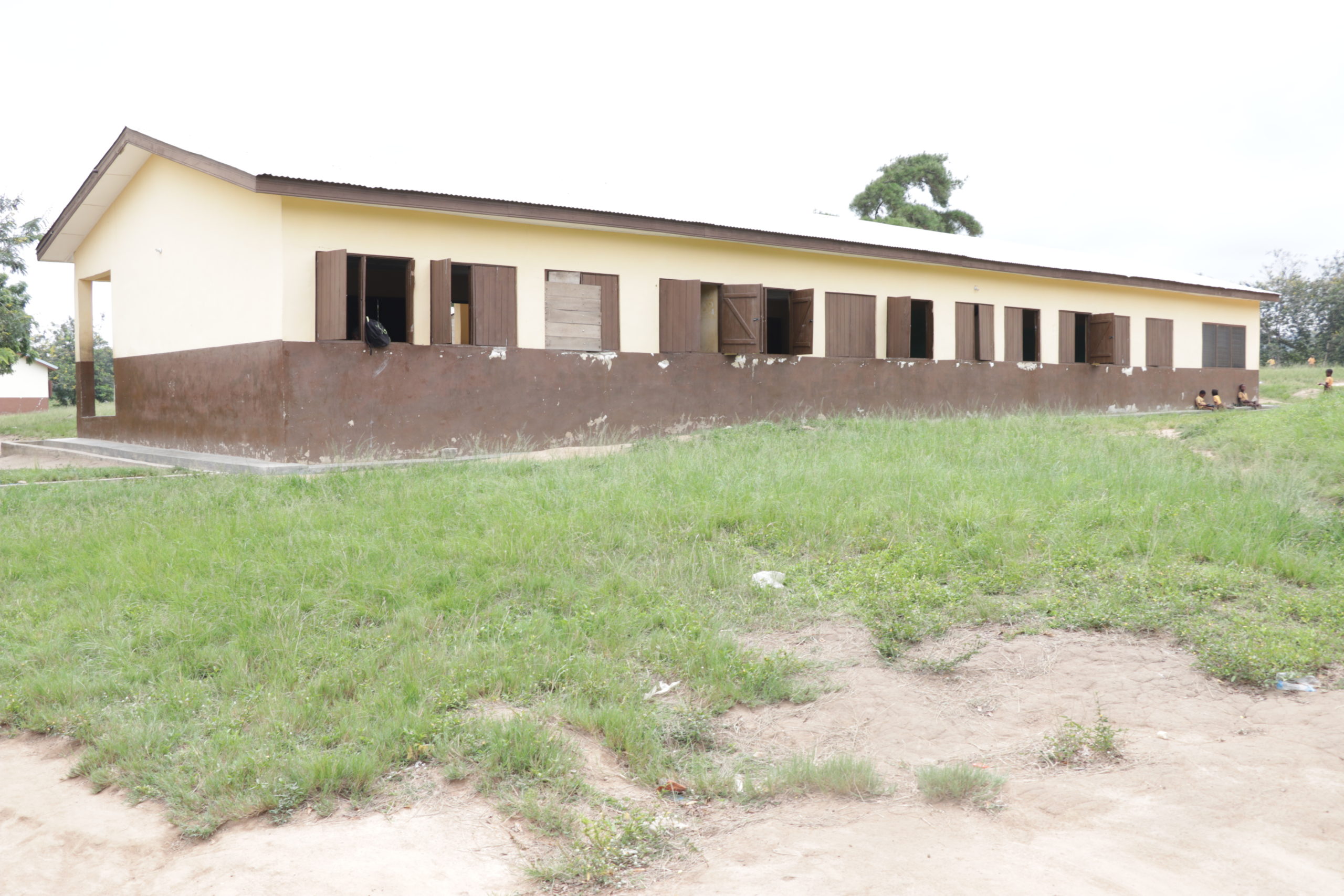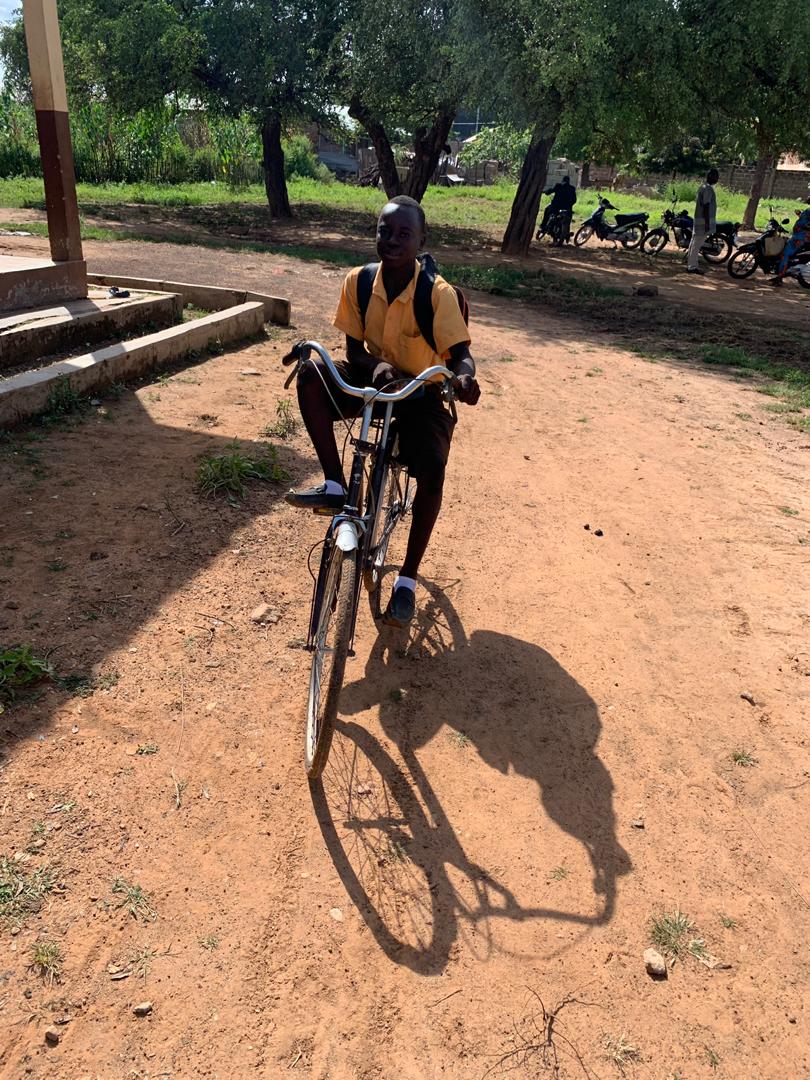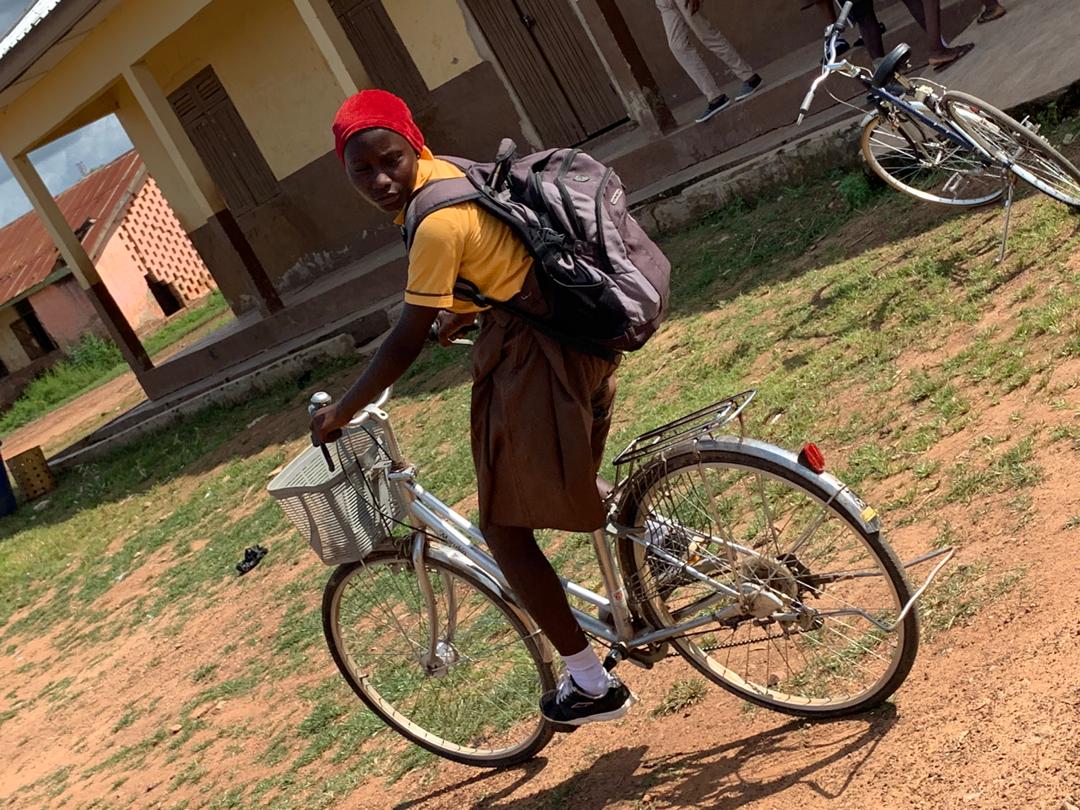 SCHOOL TRANSPORT PROJECT
The CTIW School Transport Project is designed to support school going children in deprived towns and villages with a means of transport managed by each school. The project is targeted at very deprived and remote villages where children have to walk very long miles before getting to school and doing same back home. This unfortunately wears them out, affects the soundness and concentration levels of school going children during class hours contributing to the problem of poor academic student performance in these deprived settlements. The lack of proper road networks makes it almost impossible for vehicles to plough these routes which leaves inhabitants with walking as the only means of transport.
This means of transport will be provided through the sourcing of used bicycle and tricycle donations from developed countries across the world where used bicycles/tricycles are a major means of transport.
The project is also aimed at creating employment opportunities for inhabitants of these settlements, through the training of inhabitants with small start-up capital for the establishment of bicycle and tricycles servicing centres.
In addition, the project shall also improve the survival chances for medical emergencies in these deprived areas where pharmacies and health care centres are miles away resulting in tragedies and the loss of lives following their inability to find medical care on time with most medical emergencies especially pregnant women at child birth.
We are looking for helping hands from many different countries. How you could help:
Donate bicycles or tricycles for selected communities of your choice annually or for selected months;

Sponsor the purchase and cost of shipping of donated bicycles and tricycles for these deprived communities and les privileged children annually or for selected months;

Volunteer technical skill sets annually, for selected months, for selected weeks, for selected days a week, a month or a year to train locals for the maintenance and servicing of these bicycles and tricycles;

Volunteer from any part of the world to help manage administratively rural schools transport projects, annually or selected months in year to help improve project impact assessment.