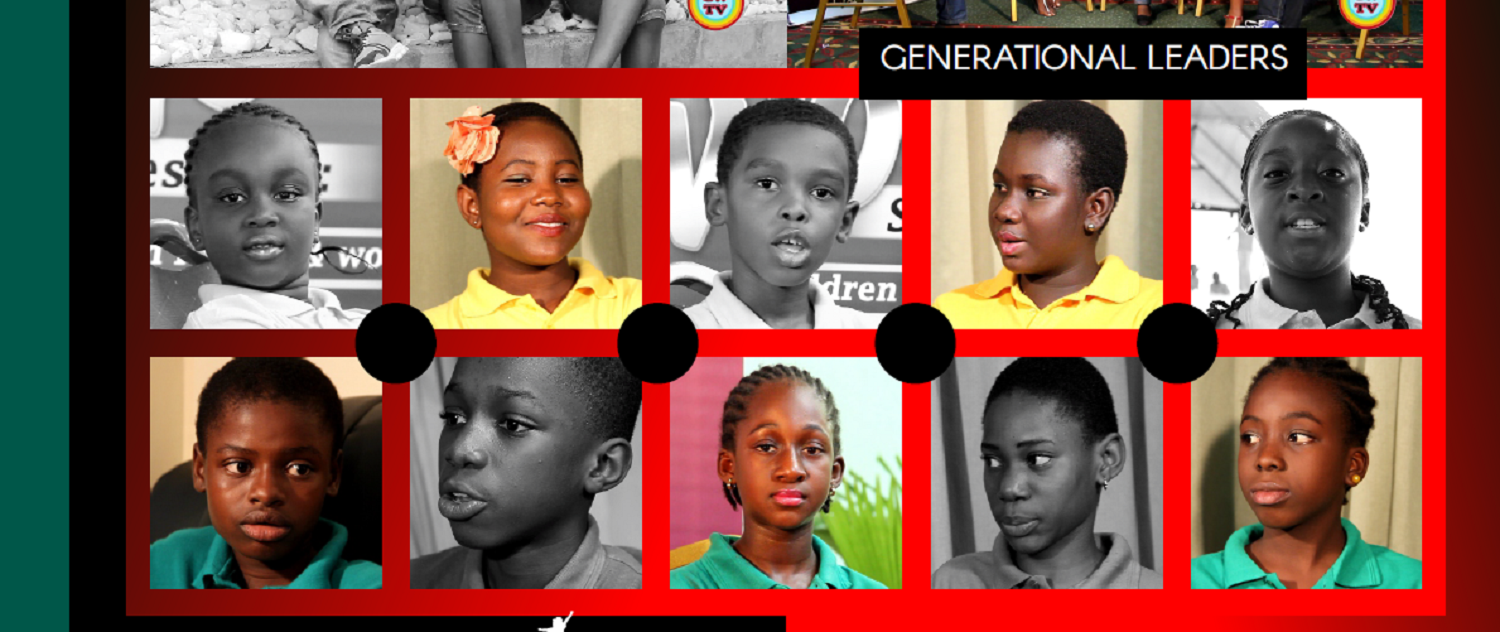 STAR AWARD PROJECT
De CTIW Foundation is van plan om elk jaar Star Awards uit te reiken aan de meest ontroerende en liefdevolle handelingen die individuele of groepen kinderen en tieners het jaar daarvoor hebben uitgevoerd om minder bevoorrechte mensen via de verschillende projecten te helpen.
Wij willen niet alleen de kinderen en tieners in de bloemetjes zetten die de meeste liefde tonen aan mensen die dat zo hard nodig hebben, maar ook de kinderen en groepen die de meest opmerkelijke projecten hebben ontwikkeld en oplossingen hebben geleverd via de Project Clubs. Ook willen we prijzen geven aan kinderen die uitblinken door hun uitstekende schoolprestaties.
Overal ter wereld kan je aan dit project deelnemen. Zo kan je helpen:
Je kunt jaarlijks een Award sponsoren voor een categorie van je keuze;

Je kunt jaarlijks financieel bijdragen aan de organisatie van het Star Award Programme;

Je kunt je jaarlijks aanmelden voor het plannings- en organisatiecomité en je tijd en kennis inzetten om het jaarlijkse Star Award Programme succesvol te maken;

Je kunt kinderen of tieners overal ter wereld voor een Award nomineren die een verschil in hun eigen leven of dat van anderen hebben gemaakt en je kunt dat kind steunen om aan de award-ceremonie deel te nemen.