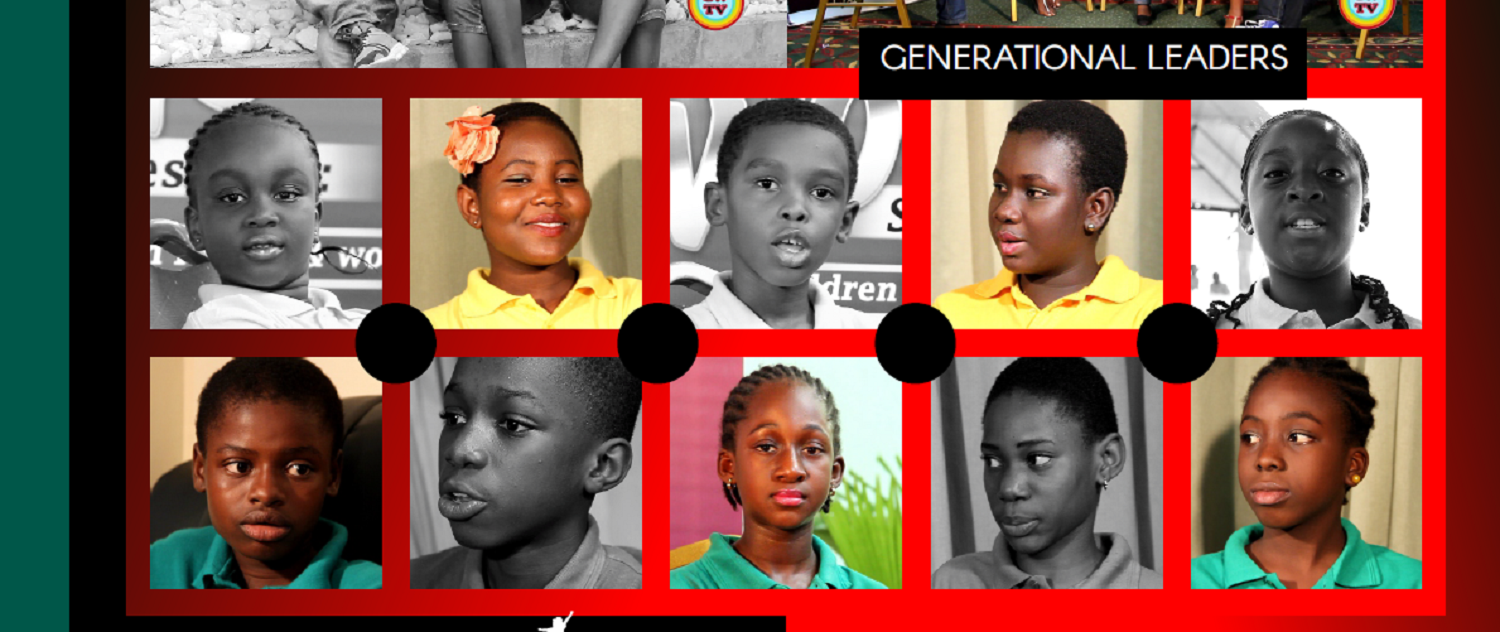 STAR AWARD PROJECT
The CTIW Foundation intends to hold the Star Award Project annually for the most touching group or individual love acts demonstrated by children and teens around the world over previous year social projects initiatives.
We want to give awards to children and teens who express the greatest love to the needy, children and groups who come up with the most insightful projects with solutions through the project clubs as well as periodically give awards for inter-school academic excellence for children who make the greatest improvement over the previous academic year.


Volunteer from any part of the world on this Project. How you could help:
You can sponsor an Award for a selected category of your choice annually;

You can contribute financially towards the organization of The Star Award program annually;

You can volunteer annually on the planning and organizing committee and dedicate your time and knowledge in making the annual Award Program successful;

You can nominate children or teens from any part of the world making a difference in their lives and the lives of others as prospective nominees for an award category and support that child to participate.