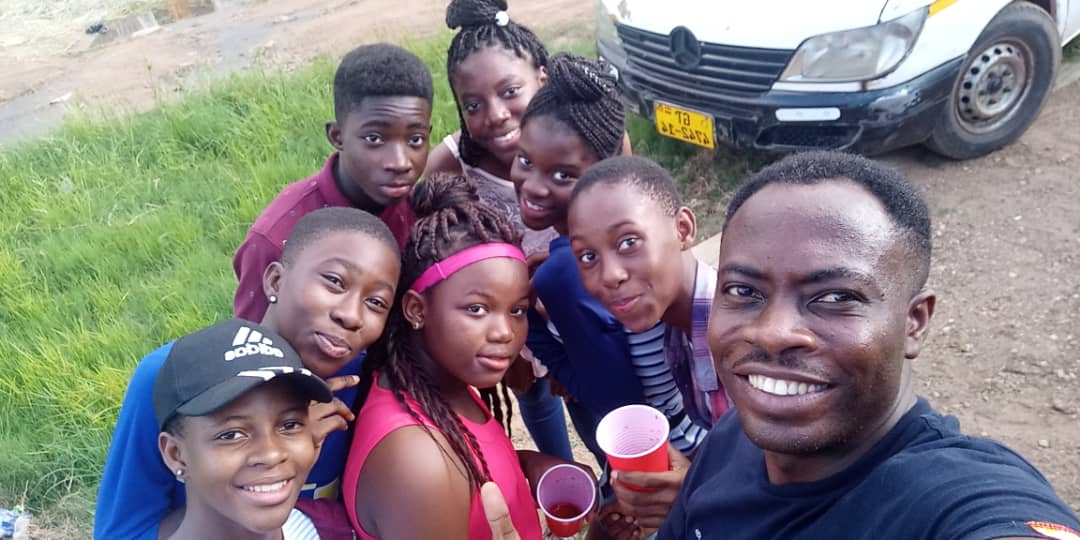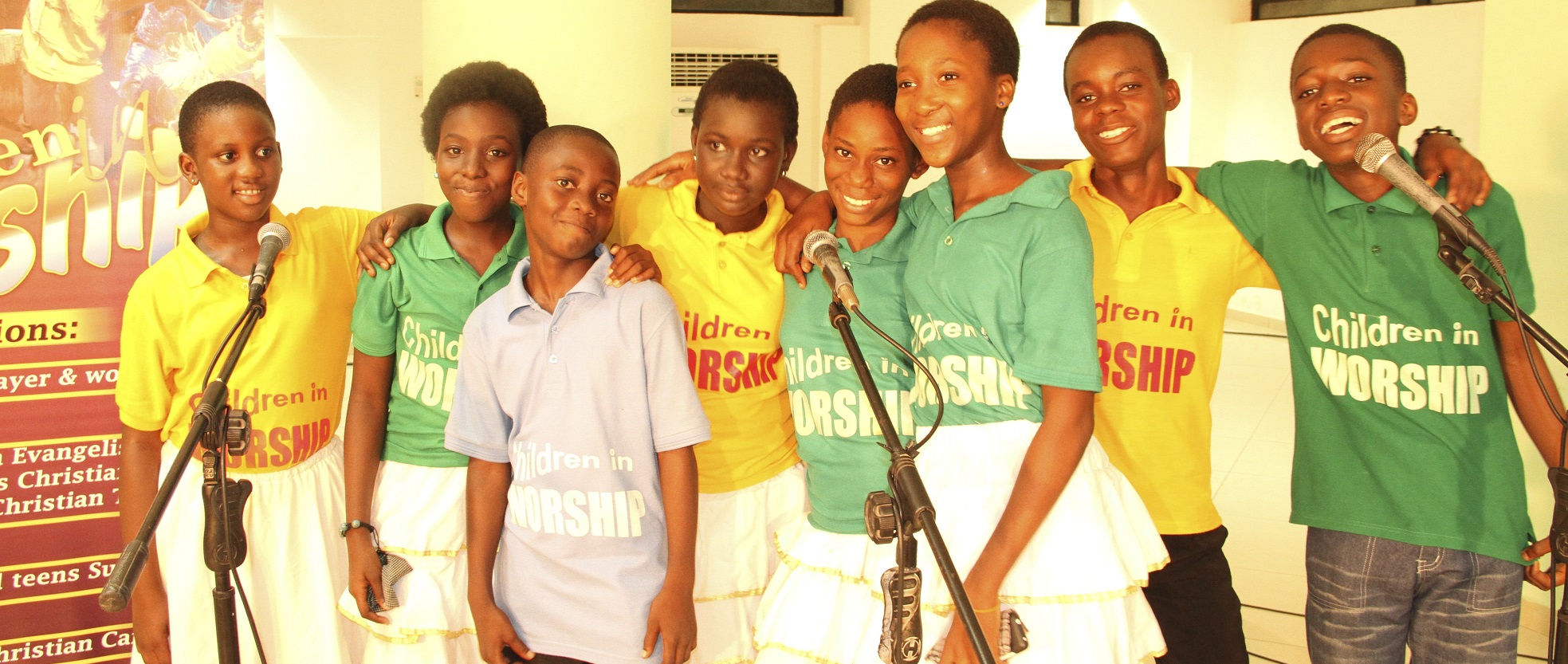 TEENS IN WORSHIP TV
Naast de verschillende projecten en activiteiten die we voor kinderen hebben opgezet, hebben we een tweede categorie voor onze tieners, dit valt onder Teens in Worship. Teens in Worship dient als overbrugging vanuit Children in Worship om kinderen die ouder zijn dan 12 jaar in staat te stellen zich te identificeren met het programma en onderdeel zijn van het project zonder zich daar te oud voor te voelen. Teens in Worship TV wil ook tieners helpen om God's onvoorwaardelijke Liefde, die onze wereld een betere plek maakt, te laten ervaren.
Teens in Worship is verder ook opgezet om tieners uit te dagen een verschil te maken in elk aspect van hun leven en tegelijkertijd te dienen als goede rolmodellen voor hun leeftijdsgenoten en in hun verschillende leefgemeenschappen waarin ze zich bevinden.
We zijn op zoek naar jouw hulp overal in de hele wereld. Hoe kan je ons helpen?
Je kunt je als vrijwilliger aanmelden om kinderen te trainen en begeleiden tijdens onze trainingen;

Je kunt bijdragen aan de kosten van het vervoer voor vrijwilligers om naar de training en/of opnamelocaties te komen;

Je zou leer- en leermiddelen kunnen sponsoren die helpen om kinderen verschillende thema's te laten begrijpen en hoe ze de geleerde lessen kunnen gebruiken om een impact op de wereld te maken;

Je kunt media-apparatuur doneren of bekostigen om mediaproducties te ondersteunen zodat we meer kinderen kunnen bereiken met een hogere kwaliteit afleveringen;

Je kunt over het algemeen financieel bijdragen aan het sponsoren van de productiekosten per jaar, voor geselecteerde maanden of geselecteerde weken;

Je zou ons kunnen helpen door trainingslocaties aan te bieden die gebruikt kunnen worden het trainen en begeleiden van de kinderen in die gemeenschap;

Je kunt muziekinstrumenten doneren die bijdragen aan de ontwikkeling van muzikale talenten van de kinderen die onderdeel zijn van het programma;

Je zou kunnen helpen met het verstrekken/ aanbieden of sponsoren van eten, drinken, snacks etc. voor training en opnamedagen.